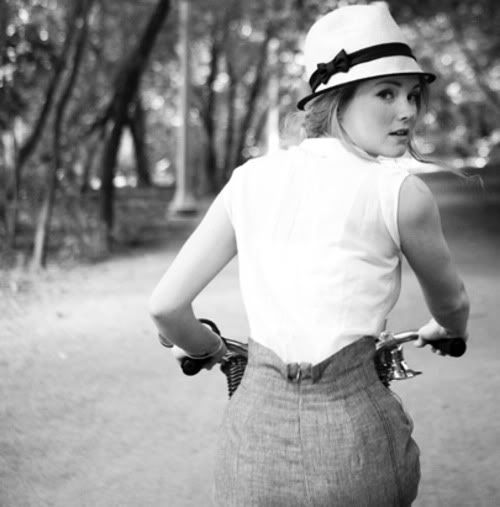 "It is in the small things we see it.
as awesome as an earthquake.
The first time you rode a bike,
wallowing up the sidewalk.
The first spanking when your heart
went on a journey all alone."
Sometimes when I am lacking courage,
I repeat these lines from my favorite poem.
Today is one of those days.