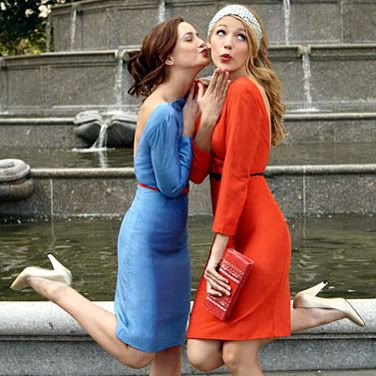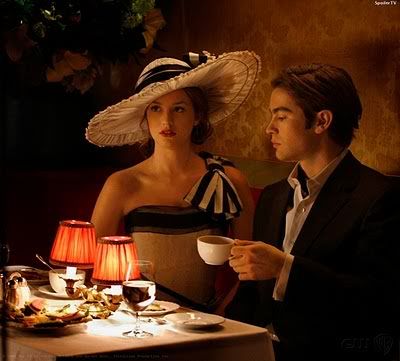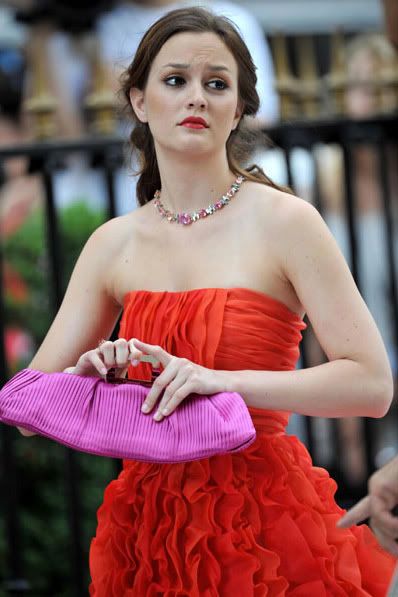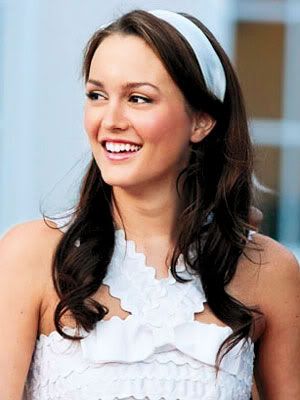 Blair Waldorf is the reason I love Mondays.
As much as I try to tell myself that Gossip Girl is a major waste of time, I can't help it. I am obsessed with Blair. I realize she is a fictional character, but I still think she is so human, and somehow I relate to her so well.
I recognize that Gossip Girl is highly inappropriate and shamelessly shallow, but as long as Blair is still there, I will continue to watch.
xoxo.
Have a guilty pleasure?
Care to share?