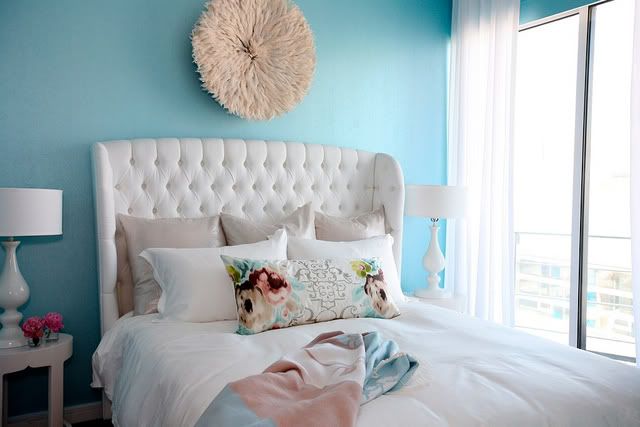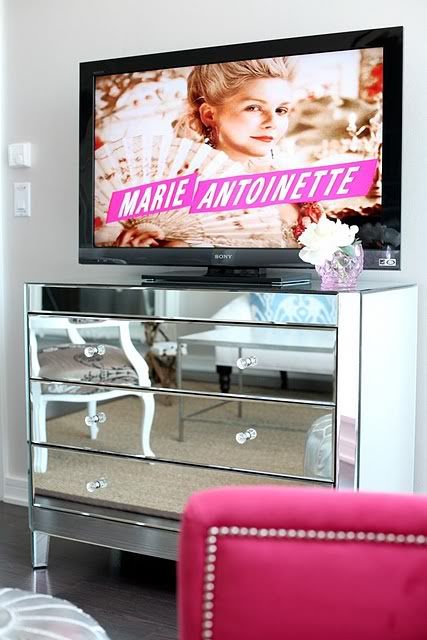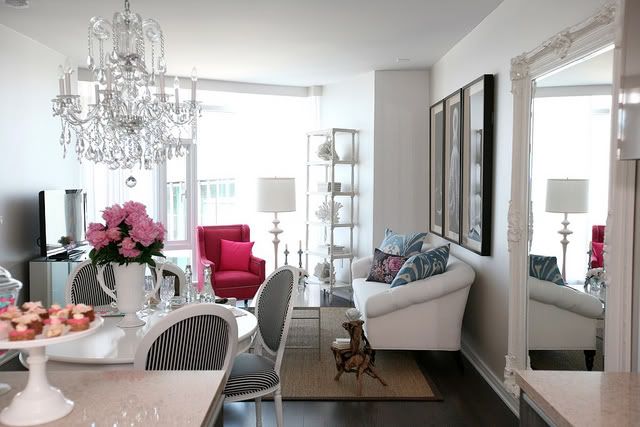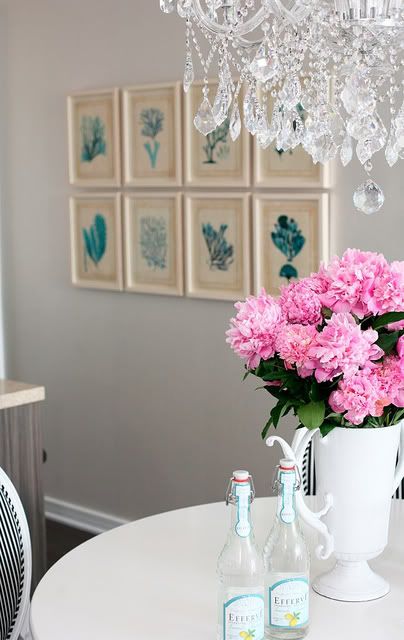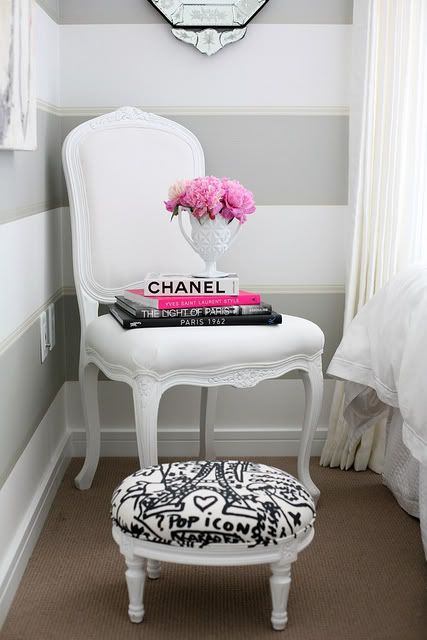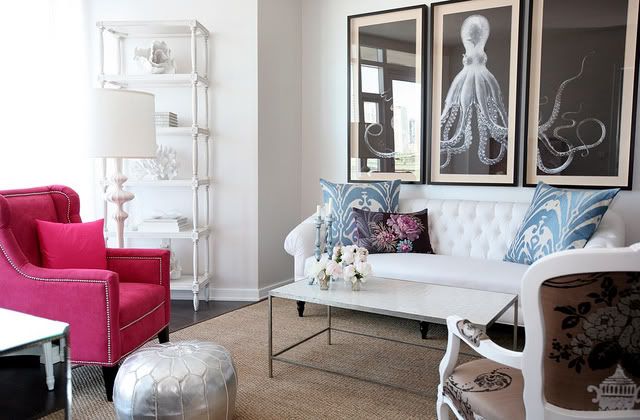 It has been a long time since I have seen such a beautiful apartment tour.
Cross Decor & Design
are truly talented. Now I am trying to figure out how I can re-create this apartment, because I don't know how you could ever be unhappy with such a beautiful space surrounding you.