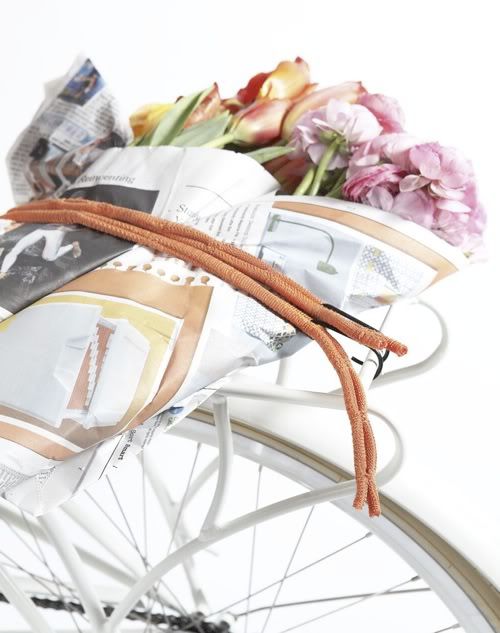 I wore my yellow tights to school,

my navy dress as well.

Red lipstick flared off my small lips

And dabbed perfume for smell.




My backpack jostled as I walked

It kind of made me glad

And the bells chimed out above my head

The tones mixed bright and sad.




A mother walking with her child

Passed me on the street,

I loved the way his small legs moved

I loved his tiny feet.




And then I got to class on time

Sat down right at the bell.

I felt so glad to be on this earth,

and that's my show and tell.