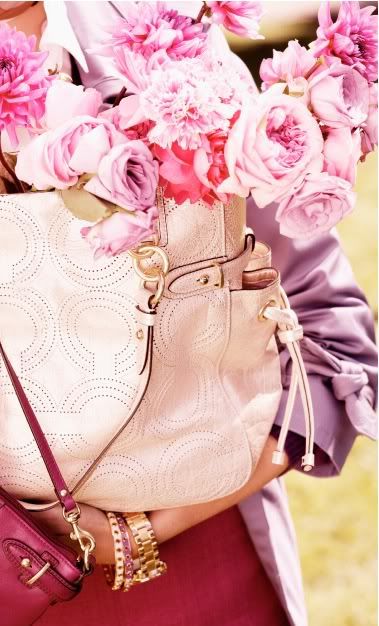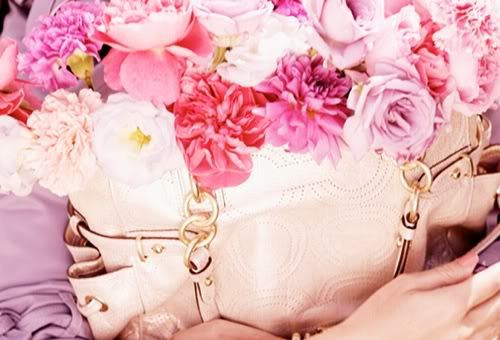 In a world rife with ugliness and hatred, it is easy to become carried away in it, feeling like there is no escape. I see so much ugly surrounding me, making its way into my life and my environment. And maybe there is no escape. Maybe we have to learn to be here amidst the ugly, and find beauty somehow. To make our homes, our relationships, our lives clean from all of the negative and crude and terrible things.
This new year more than any other, I am aware of my ability to cleanse my life from ugliness. I feel inspired to make everything around me positive, illuminated, and creative. I have always been told that beauty comes from within but I am finally starting to believe it.
When the inside is beautiful, the outside follows.