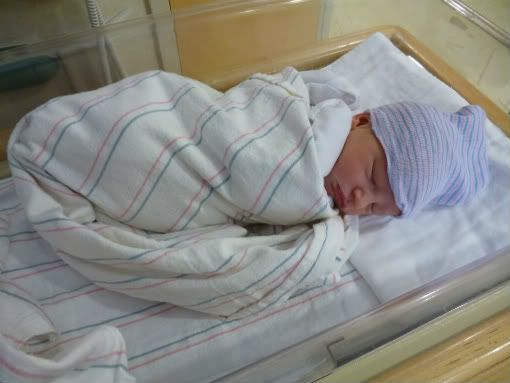 Harrison John Challis made his way into the world on Monday September 26. My sister Melissa and her husband Chris are some of the most loving, special people I know. I told Missy that baby Harry was probably bragging to his friends in heaven about coming to these parents. He is guaranteed more love than you can comprehend.
Just to prove it, here are some photos of his nursery. I love that it is clean and masculine without being cheesy or overly trendy.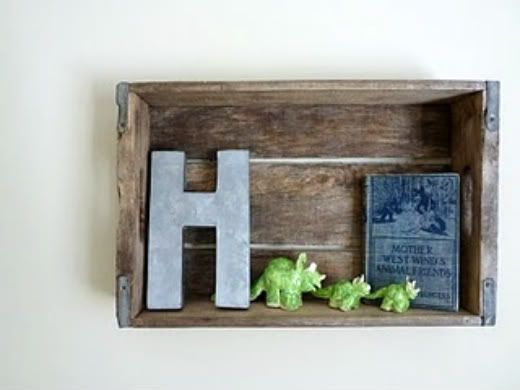 Congratulations on his arrival Challis family! We love you so much.