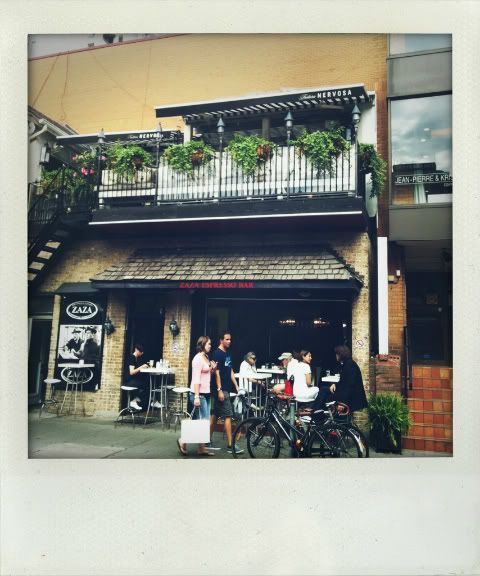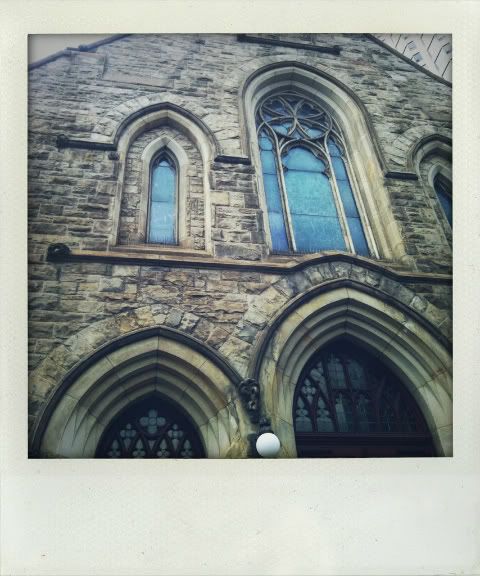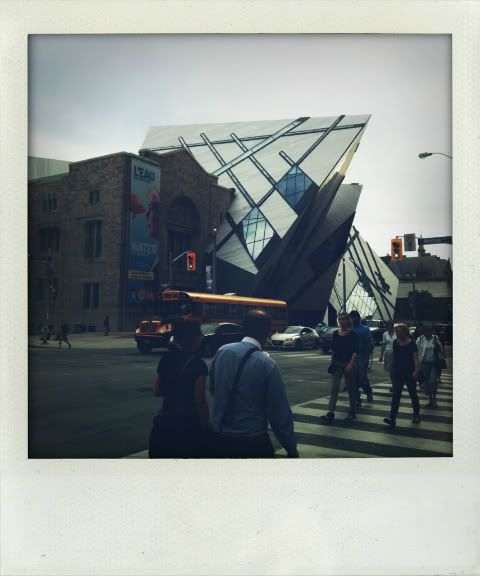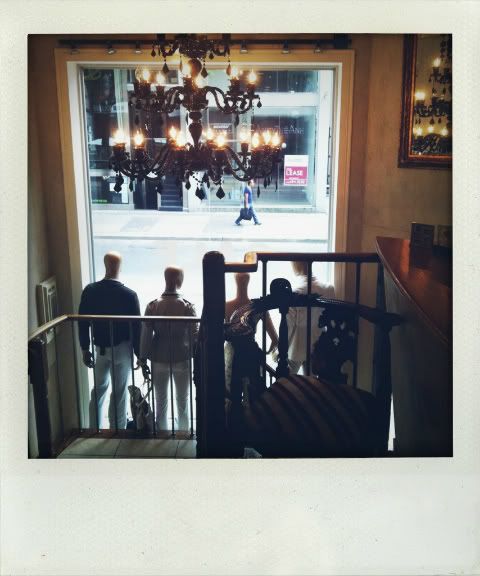 I visited Toronto, Canada last week which is why I had guest bloggers. (Aren't they wonderful girls?)
Canada was interesting. I was expecting America - just Northern, but it was much more European than American. Although it was more business than pleasure, I got to walk around downtown Toronto for a few hours with my boss and was enthralled with it. The juxtaposition of new and old elements was so interesting. Sweet sidewalk cafes juxtaposed with Dolce and Gabbana. An old church in the center of the city, and a modern building as an extension of a brownstone.
I also shopped in high-end stores with my boss. Although I have been in those stores before, I have never shopped in them. He laughed at me as my jaw dropped when he spent a mere $900 on Hermes leather shoes (on sale) and $350 on a Coach wallet. Someday.
Have you been to Toronto? What did you think?