Just some snapshots from our weekend in Portland. There were so many good things about this weekend, but the food is at the top of the list. Someone told me that a bad meal does not exist in Portland, and we found that to be true.
Pok Pok
,
Tasty n Sons
,
Jade
and
Pine State Biscuits
were our very favorites. Our first meal (at Pok Pok) Kevin and I didn't talk for 15 minutes straight. The food triggered some kind of sensory overload. I could write heart-wrenching poetry about the food it was that good, and yes that is only a slight exaggeration.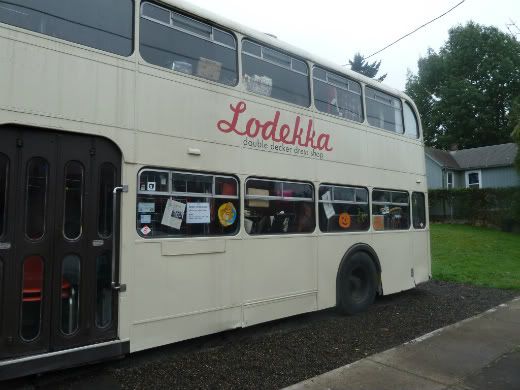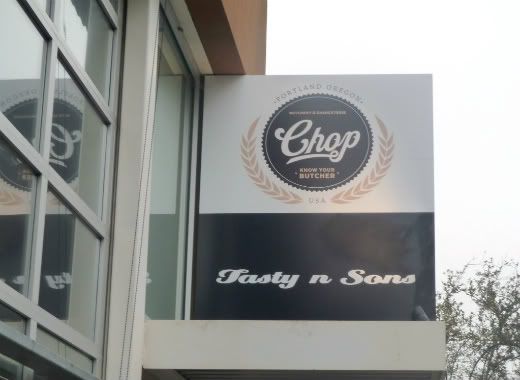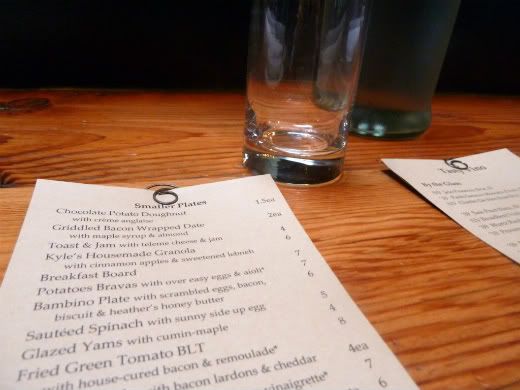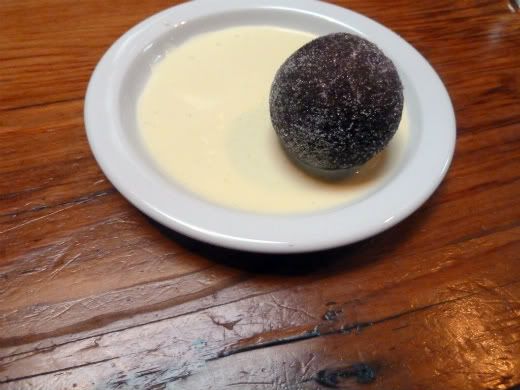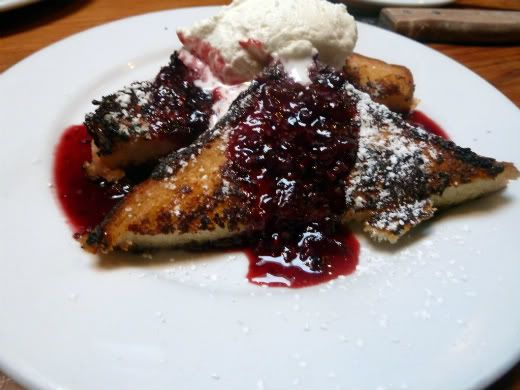 We are already planning our next trip back to Portland. I loved everything about it there.
Thank you so much for your recommendations!