2011 was a beautiful year.
We got snowed in.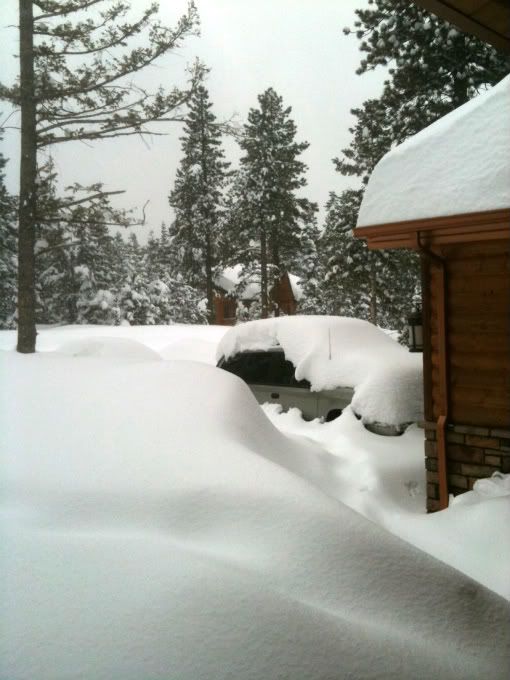 Took fake engagements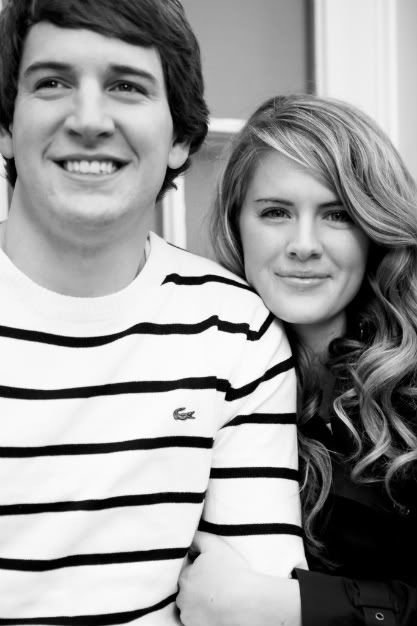 Met Carmen Electra in Columbus, Ohio
Welcomed Jessica home from Jerusalem with open arms.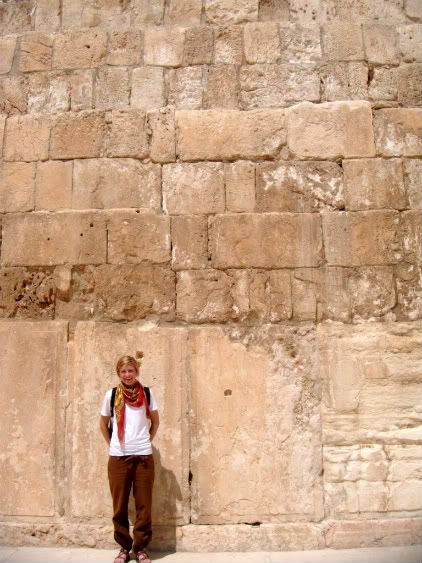 Celebrated Julie and Dj's wedding.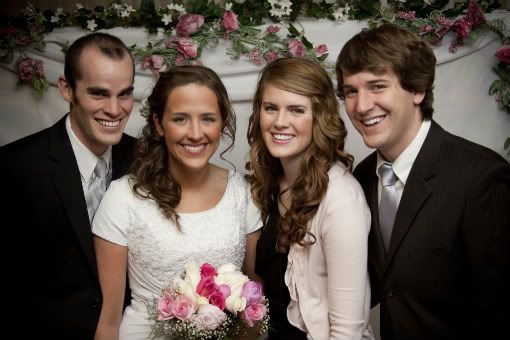 Partied in Lake Powell with this girl.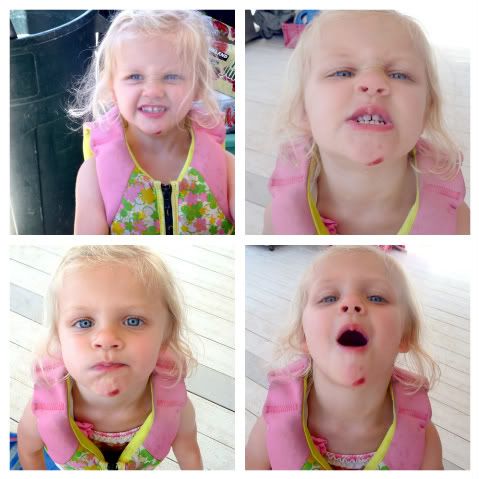 Celebrated 1 year of marriage.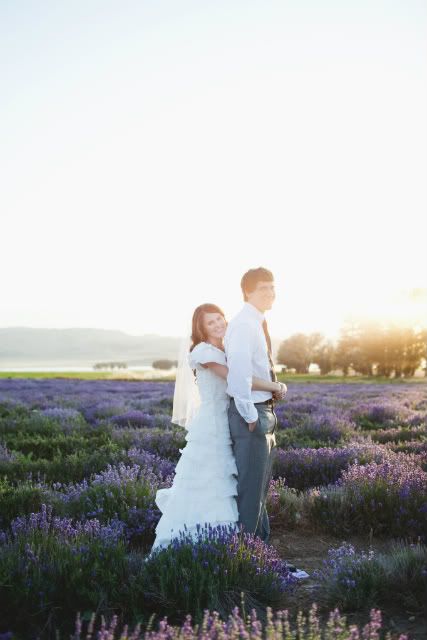 Welcomed Harrison to the world.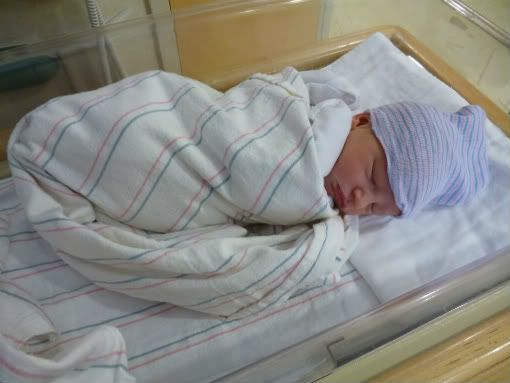 Visited Portland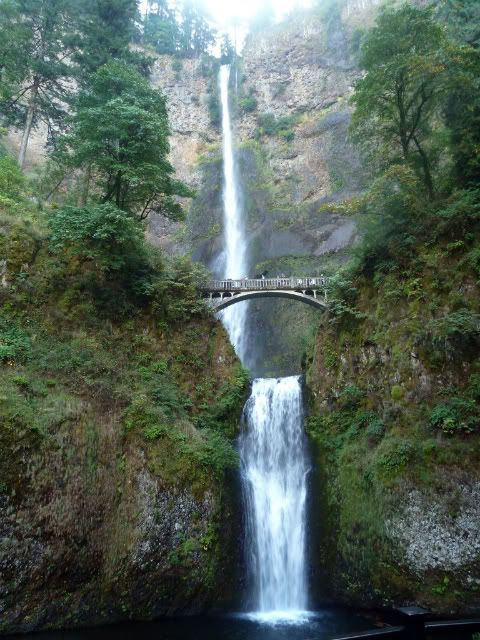 Visited Nashville
Said a sad goodbye to Jessica again.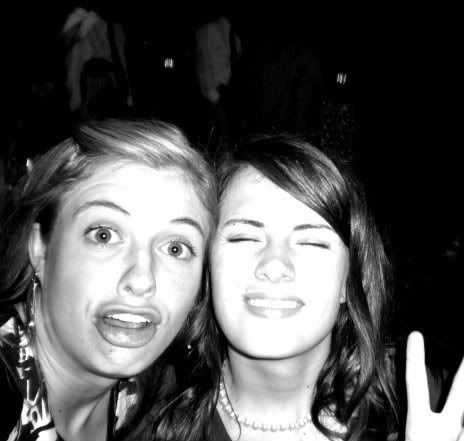 '
Had the best Christmas ever.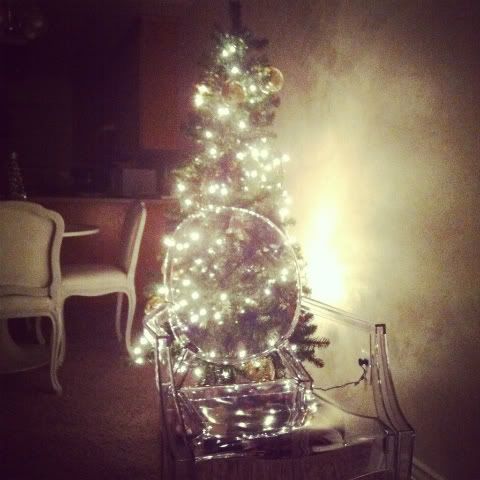 As great of a year as it has been, for the past few months I have been living for the future. So much is ahead for the two of us, and as
nervous
, terrified as I am, I can't wait for the challenges ahead of us. I am ready to move on with my life. I am ready to forage into the unknown with a brave heart and a hand to hold. I am ready for you, 2012.