There are just some things around my apartment that made me happy this weekend:
My white bed with a pretty yellow pillow
The purple orchid I splurged on.
It is the most beautiful thing, and makes me so happy to look at it.
Any advice on keeping orchids alive? I want to keep it around for awhile.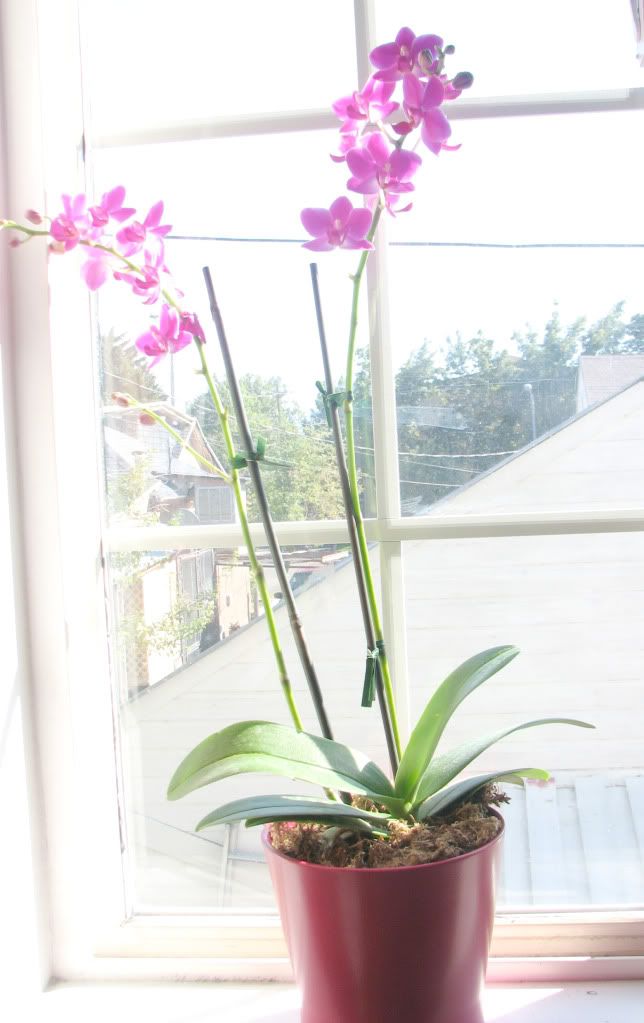 My blue pastel wall with pretty towels.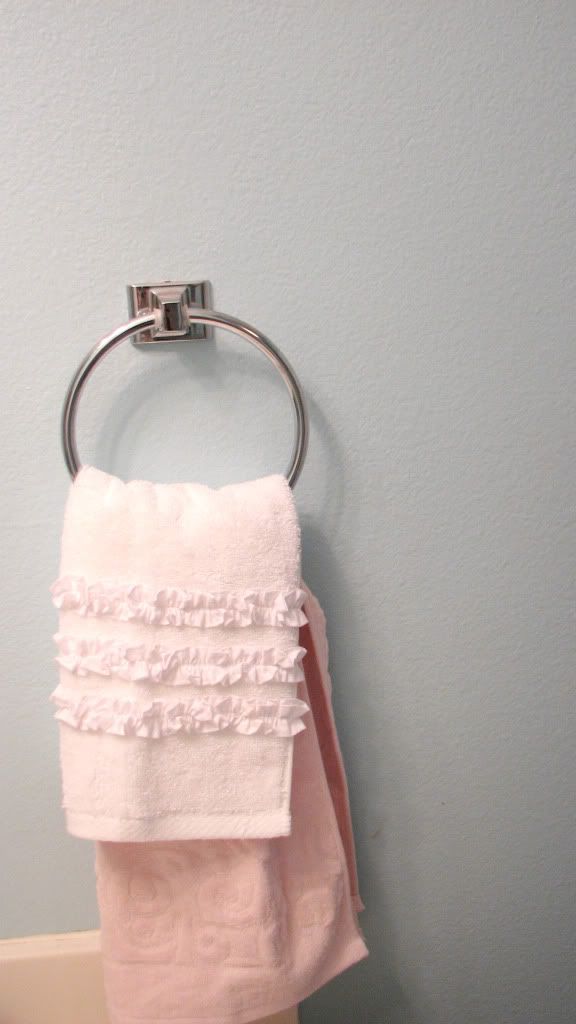 A newly organized jewelry collection.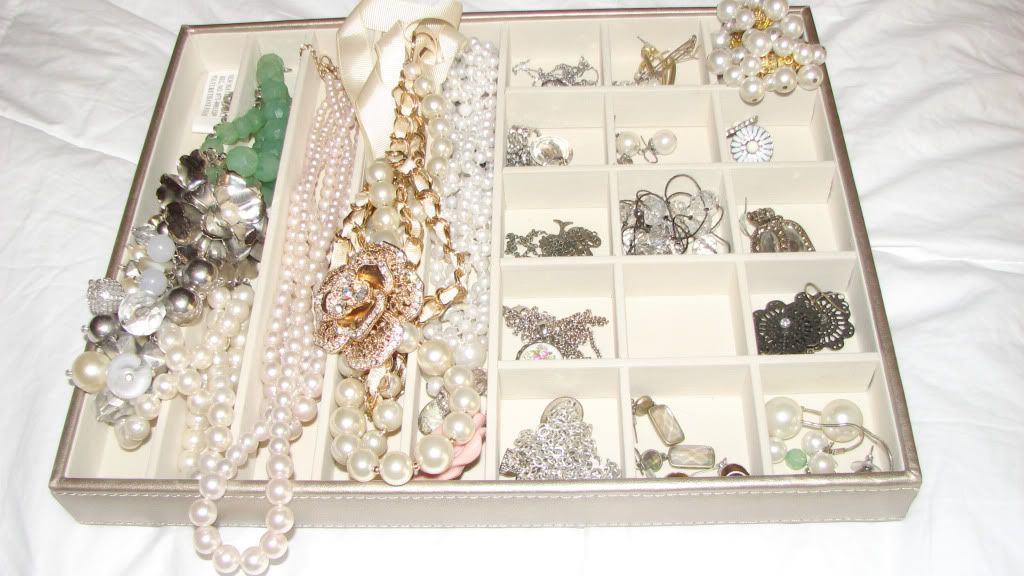 B's
wedding announcement on my fridge.
I smile every time I pass it.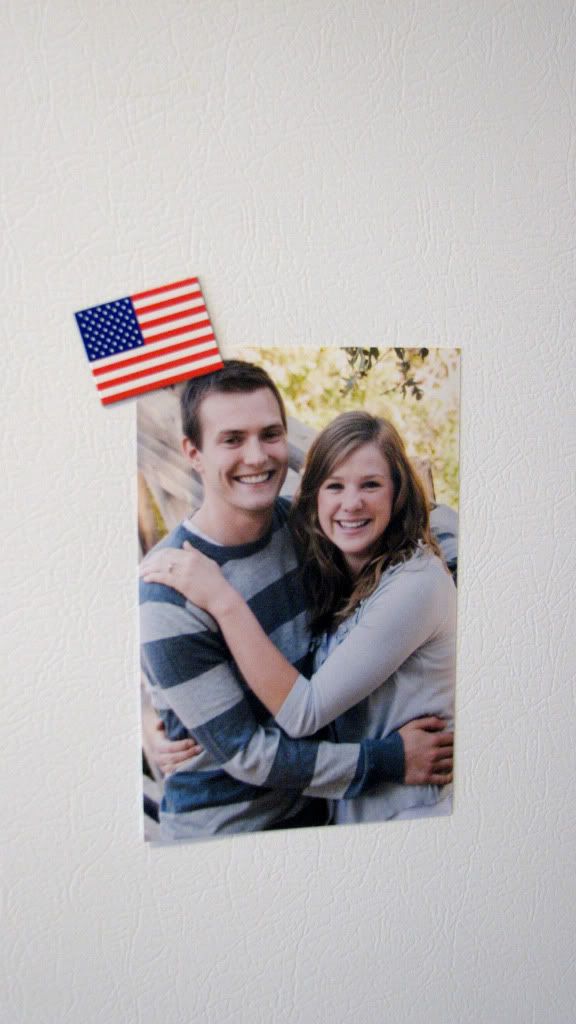 Some of the baby's breath saved from my wedding in my favorite milk glass vase.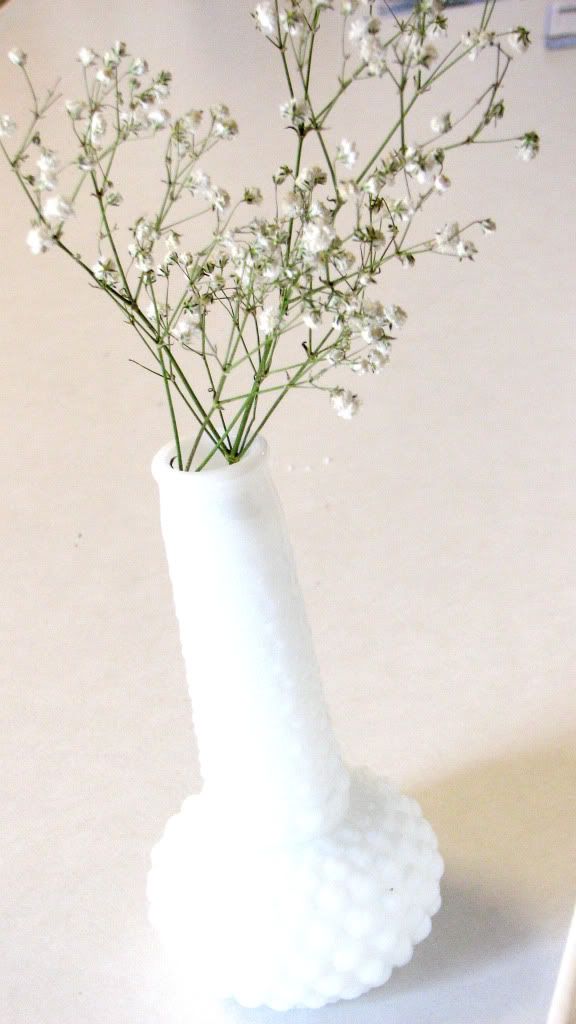 I hope your weekend was as lovely as mine was.