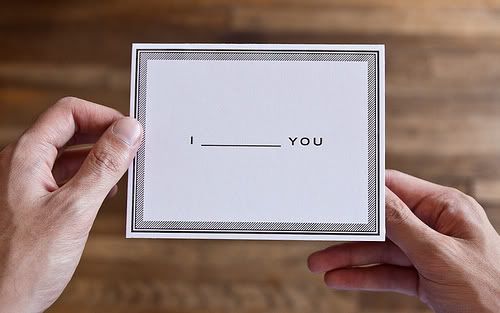 This morning at my 6 am yoga class my instructor told our class something I have been thinking about for awhile, but have been unable to fully realize. She told us we should feel proud of ourselves, because we love ourselves enough to wake up (at an ungodly hour) and exercise our minds, bodies and spirits.
S
he made me think about all of the other things I do that demonstrates my love for myself. Most of them are small things, like smiling at myself in the rear view mirror and painting my nails, but there are bigger and more important things too.
Reading literature I enjoy. Not because it is popular or will show others that I am intelligent, but reading purely for my personal joy of reading. Also, taking care of my body by eating well. I am not a health nut by any means, but I try not to over-eat or under-eat and I also try to keep a balanced diet while still rewarding myself with treats. I think steering clear of judging others is a way I love myself, because in turn, I do not judge myself but instead try to become better daily. I also try to show Kevin I love him by serving him, not only because I love him, but because I love myself enough to want a strong and healthy relationship.
I am not perfect at this yet, but I am trying to love myself more. To find happiness inside myself, because if I cannot find it there it is useless to search elsewhere.
How do you love yourself? I am genuinely curious.