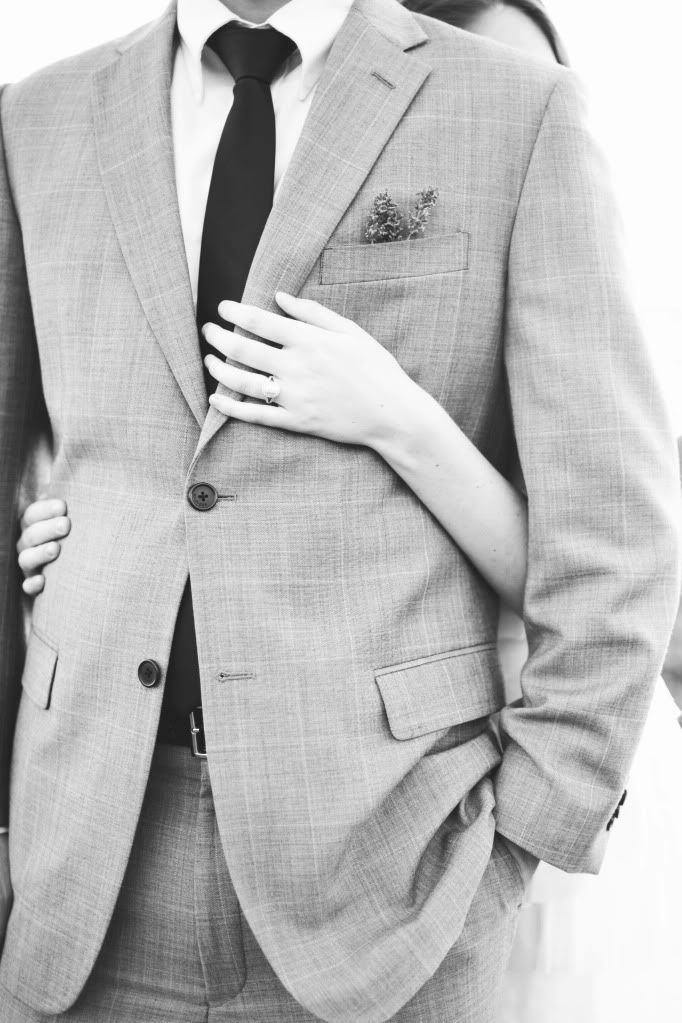 An avid lover of poetry, I sent Kevin this poem in a love letter one day, back when we were still dating. It will always remind me of us, because I think when you love each other, you are responsible for keeping the dreams and hopes of the other safe.
When my sister
Melissa
was making my wedding guest book (I promise the most gorgeous thing, which deserves its own post) she asked me if there was a quote or anything I wanted included in the book. I immediately thought of this Langston Hughes poem. It will always be ours.
The Dream Keeper
Bring me all of your dreams,
you dreamers,
Bring me all your heart melodies,
that I may wrap them in a blue cloud cloth,
Away from the too rough fingers of the world.