Kevin wasn't really pleased with everything on my last Christmas list and asked me for another round. He told me that Home Decor is what we would buy anyway. and that he needs to really get me something I wouldn't buy for myself otherwise.
Here's what is on the rest of my Christmas list:
These Toms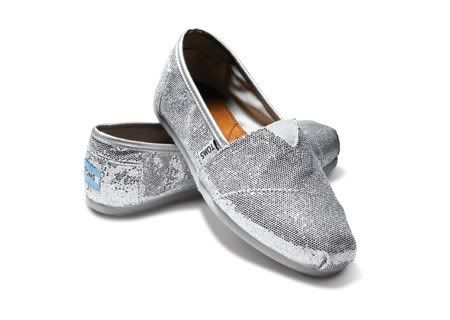 Gloves
just like Winnie Gekko's at the end of Wall Street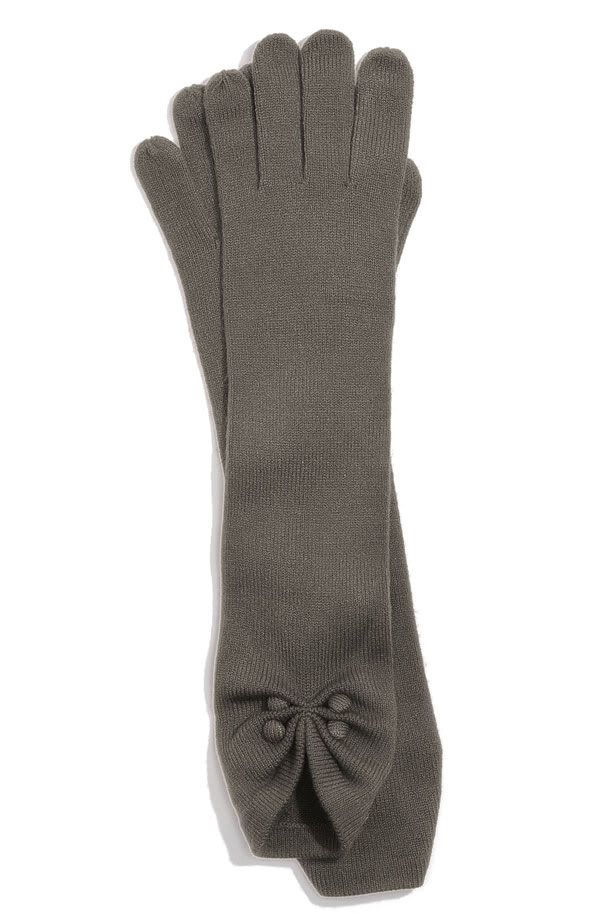 I know I complain about it at times, but having my birthday, Christmas, and graduation all in the same month has its perks.