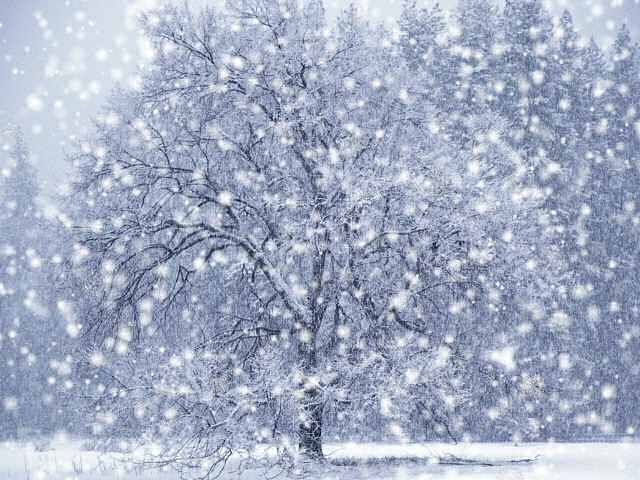 It's not that I mean to hate snow.
It's just that it is so easy to hate.
The pain of pulling yourself out of your warm bed in the morning,
realizing that you may never be truly warm for the rest of the day.
But this morning, after scraping off the ice and snow from my windshield,
pulling out of our driveway, my breath visible inside my car,
I saw that sometime in the night the neighbor cat left footprints in the snow,
circling the driveway, the trees, and the sidewalk.
I raised my head and saw our neighbor boy walking to the bus stop.
Six or seven, with a blue coat and Superman backpack to match.
I watched him bend down every couple steps,
pressing his gloved hand into the snow.
I watched him as he made tracks on his all-fours,
that also circled the driveway, the trees, and the sidewalk,
his tiny tracks marking his space in this big world.
and I decided that I could love snow too.