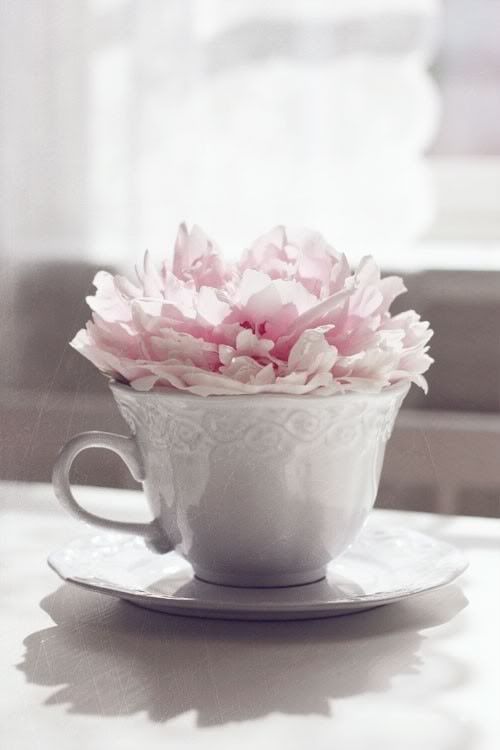 I have friends tell me all the time that they read my blog. I have had people in my classes introduce themselves to tell me that they read it - even when I have never met them before. I have even been approached in stores and in public by those who read my blog.
I admit, I started my blog when I was a freshman in college because I was a bad journal writer and I wanted my ex-boyfriend to be able to read what I was thinking about him (so sad but true). It has evolved into something that I don't only love and look forward to, but also something therapeutic for me. It made me realize that I enjoy writing and that others actually read what I write. I have also made friends in unexpected places that I actually rely on and trust.
That being said, I know I have readers. What do you readers like to read about? My thoughts, stories about things that have happened to me, poems, design? Do you want to see what I wear? How I decorate my apartment? Or are there enough blogs like that?
I am not a talented photographer, I don't have any experience with cooking really and I am a wanna-be interior designer. I am not going to pretend I am an expert on anything really. So if we can just be honest for a minute, what do you like about my blog (if anything) and what would you like to see more of?