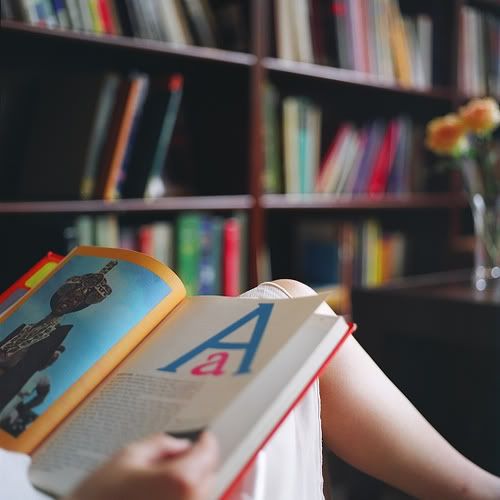 My last class was yesterday. But I didn't treat it like my last class. I always imagined leaving class in tears, shaking my professor's hand, and retreating to the window overlooking the terrace so I could cry in peace, leaving the past four years behind.
But instead I hurried out, tripping over someone's backpack on my way, and rushed to my car to get out of the cold. I forgot to cry, and I didn't even sit on the terrace because I was late for work. The rest of the day I hurried around - attending meetings, signing forms, writing articles. And it wasn't until now, sitting at my desk again, that I even considered that my last class of my undergrad was yesterday, and that, in fact, I finished what I decided to start over five years ago, when I prayed every night that I would get into BYU, and that I would find everything I wanted to find in life there.
And I did. Four years of college, three different states, several different boyfriends, one broken heart, one perfect year with the promise of a ring, wedding plans, and the love of my life. The day I woke up and decided I wanted to be a writer.
Hundreds of books, thousands of pages, millions of thoughts, fifteen different roommates, more time alone than I ever thought I wanted, but time that showed me who I am as a person and who I can be if I choose to be her.
High school was fun, but college was illuminating.
It filled my life with light.