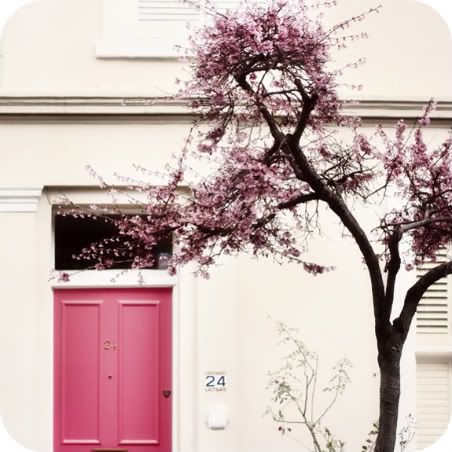 Lots of good news this week.
Sister Jessica is safe and sound in Jerusalem. After being in Egypt this week during the riots, she is back in Jerusalem and I am so relieved. (I never thought I would admit being relieved for my sister being in Israel, but I am.)
I won the weekly Mario Kart tournament for the first time in a long time, thanks to Baby Luigi and P. Diddy Donks. My homies.
We went to Macaroni Grill on Saturday to celebrate Kevin's ORCA grant! (I didn't know people actually got those...)
A huge tradeshow I have been working on for weeks is finished, and I didn't have to go. Success.
I finally got around to painting some chairs I am attempting to upholster. (I will let you know if this ends up being good or bad news).
I still get nightmares, like a little kid. Am I alone in this? I wake up with my heart pounding, completely terrified. The good news is that I have Kevin now, so when I wake up I feel safe again. I also came to the realization that the scariest thing about bad dreams, is the unknown territory. You don't know where you are. I hope I am smarter in real life than I am in my dreams. At least I'd like to think so.
Lindsay shared this article on FB (friend me you guys!) and I really enjoyed it. You probably will too.
Kevin and I are on our way to becoming fancy! We have now upgraded from eating on the counter to the couch. Baby steps.
I think I am going to have a real vacation in February. Like with a plane and everything.
And even though all of these things are small, they make me feel like even though things haven't been perfect the past few weeks. (In fact, some of my most stressful times ever), life has a way of giving you hope even when you expect things to go wrong.
And I know things are going to get better.