My mom always told me growing up to be nice to my sisters. "They will be your best friends someday," she told me every time we fought. My younger self didn't think she was right, but now I must admit that every part of that statement is true. My sisters are my best friends ever. But what she didn't tell me was that my siblings-in-law would become my best friends as well. I know that doesn't work out for everyone, but it definitely worked out for me.
For our wedding I had all of mine and Kevin's sisters as my bridesmaids. I didn't want taffeta, matching bridesmaid dresses, but instead asked them to find a gray dress they felt beautiful in and accessorize with my other colors (Navy, white, light pink). All of us wore matching pink pearl necklaces, and it was fun to have a common element to tie us all together.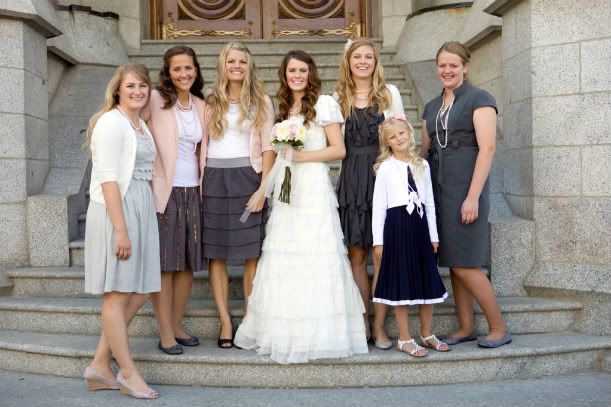 And, without further adieu, meet my siblings:
Lacey: Our fearless leader with a brilliant mind, beautiful voice, and the cutest children ever born.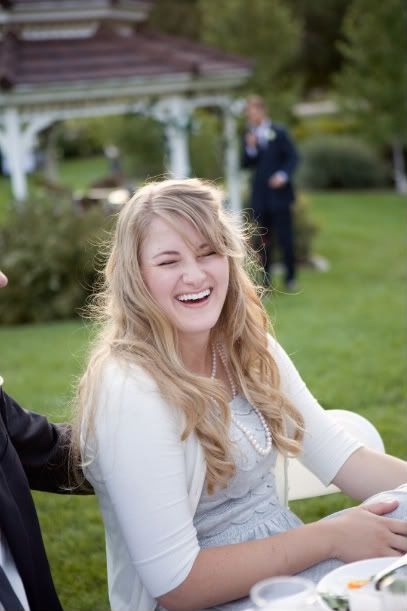 Melissa: Elegant and witty, easily the most creative, with the most poetic soul of us all.
Jessica: Hilarious, adventurous, my BFF and compassionate beyond measure.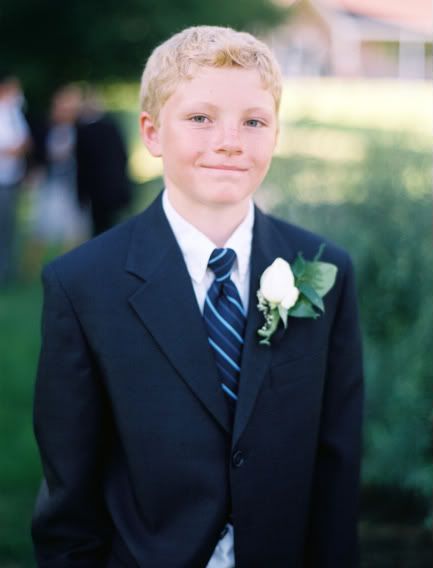 Taylor: Holds his own as the only boy, wise and athletic beyond his years, with a soft heart.
Callie: Precociously thoughtful, a mini-me, and my pride and joy.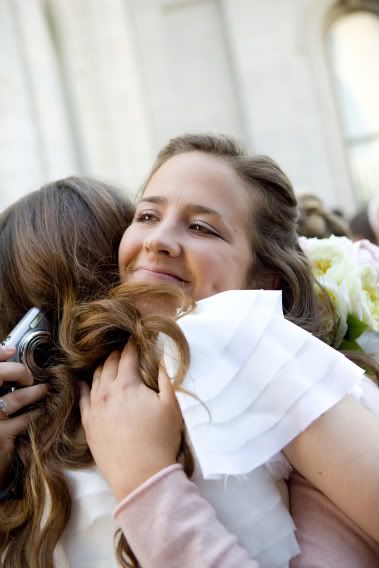 Julie: Sincere, ambitious, and the glue that holds the rest of us together.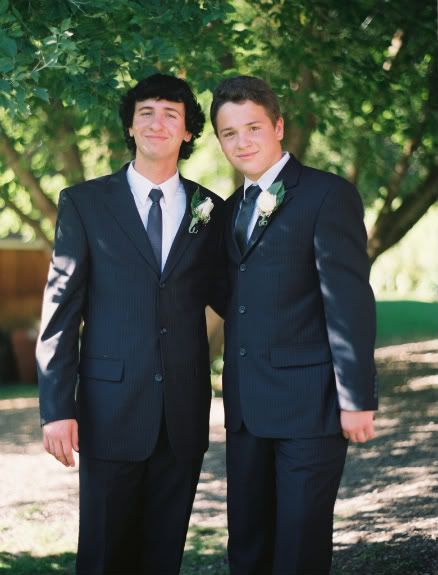 Brad: Stylish senior with a romantic outlook on life and a desire to help others.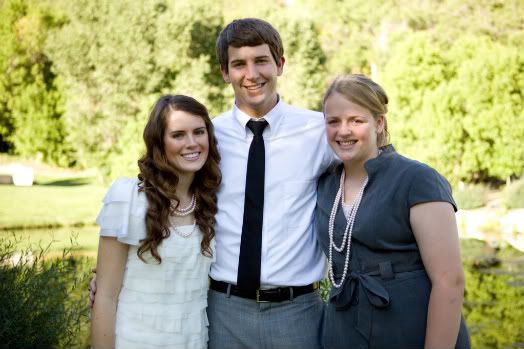 Kim: More beautiful than she knows, with a heart of gold and the brains to back her up.
Randy: Adorable, cuddly, and the most lovable individual I know.
My mom was right. They are my best friends.