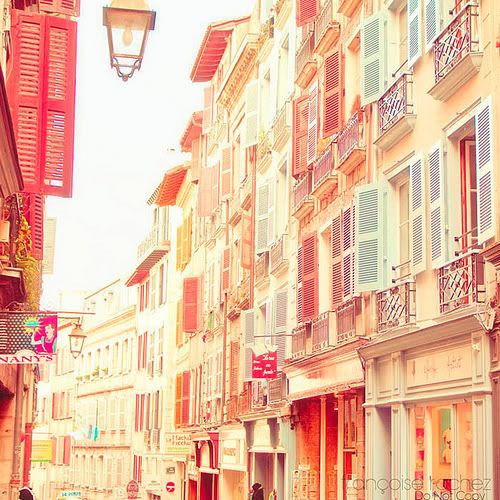 I am usually not motivated by motivational speakers, nor do I find encouragement from talk show hosts on a general basis. But this quote has been running through my mind for weeks, and the more it rolls around and is considered and thought out, the more I realize that, at least for me, it is exactly right.
"You get in life what you have the courage to ask for."
Yes, this is a quote from Oprah but it is slowly becoming my mantra. There are so many things I want. And maybe not things, but opportunities. Lifestyles. Relationships.
I have always tolerated courage, mustering it up when I needed it most. Job interviews, first dates, cold calling. But it has never been a constant force in my life. It has never been a part of who I am.
And somehow, I feel like that is going to change. And I make it that way.