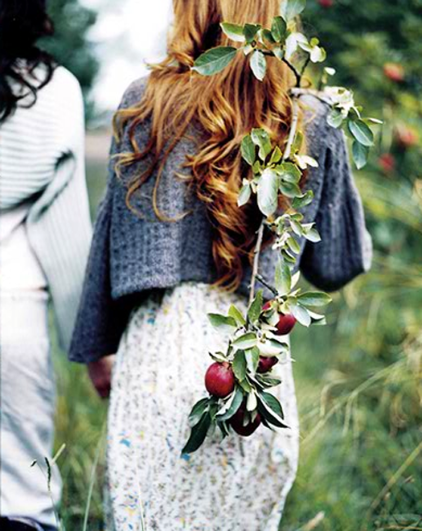 I think I might be getting old young. I used to cry all the time, but it usually wasn't when I was happy, it was when I was sad. But now I find myself crying about everything all of the time, and I can't explain it.
I remember going to a Utah State hockey game with my BFF Lizzie. I don't remember anything about the game itself (although I love to watch hockey live more than any other sport) but I remember the half-time so vividly.
A team of little girls on ice skates came out holding hands, in little blue leotards with fur capes. They performed, and then all of the skaters exited the rink except one. The one skater began moving so gracefully on the ice, dancing and twirling, and moving so exceptionally for someone so small. I felt my eyes well up with tears at the sheer beauty of it. It felt like there was nothing bad in the world at that time. When it finally finished, cold tears were running down my face, and I looked over at Liz and her eyes were filled with tears also. And now we look back and laugh at it, and we both can't explain what it was that touched us so deeply, but it was there and the emotions were real.
Now that I am older I feel like I recognize beauty more distinctly. A piano student finally grasping a concept and improving because of it, an email from my sister who is thousands of miles away, but still makes me laugh as hard as if she were next to me, watching my sister-in-law make wedding plans and realizing that she is making the way for her own family, and seeing my husband study for hours because he believes in us, and our future.
I still cry selfish tears, but more often I am finding myself get emotional over things that never would have touched me before. And although I recognize that I need to reign it in sometimes because I don't want to be one of those moms who cries when their kid ties his or her shoelaces for the first time, I don't think I will ever get over the beauty of relationships, and life, and its unexpected way of teaching you that people matter more than anything.