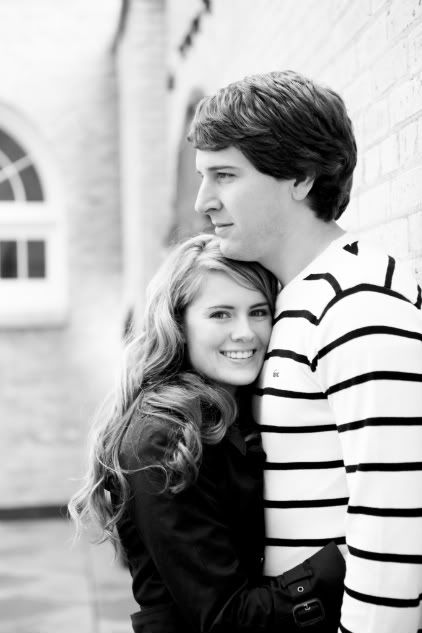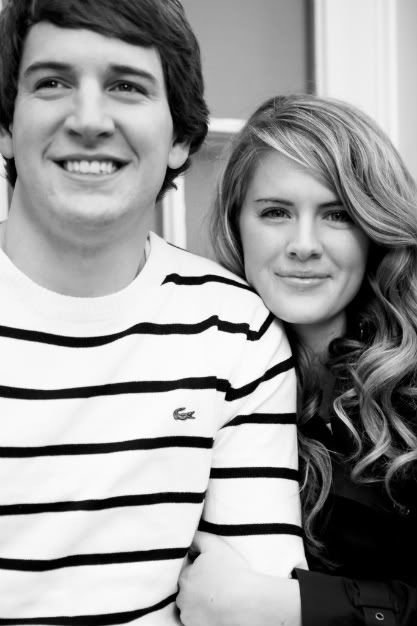 A couple of weekends ago Kevin and I pretended to take engagements again to help Kristin Brown with a video she is making. We took them at Exchange Place in Salt Lake, and it was fun to take pictures in a city since our engagements, bridals and wedding were all in a natural setting.
Kristin was easy to work with, and her styling felt real, not contrived, which is very important when looking for a photographer. Although she took pictures in color, Kevin and I loved the black and white photos the most.
And yes, I had to bribe Kevin to take these. He told me, "I already took our engagements and that was painful enough." Luckily, the promise of Chipotle and a Prison Break marathon was enough to keep him smiling for the camera.