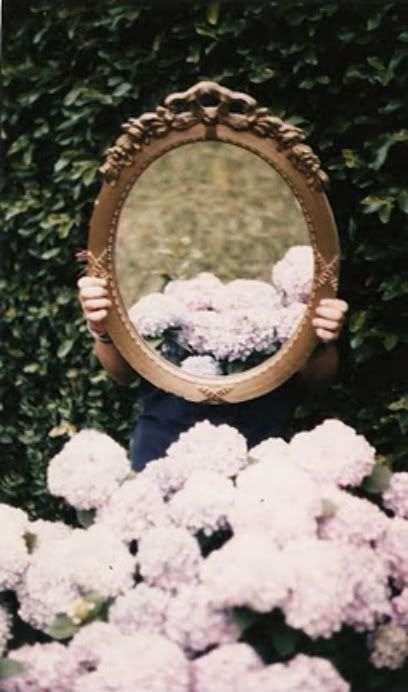 One night in high school I came home late and stared a myself in the mirror for a long time. It was as though I had lost touch with who I was. I wanted to feel connected with the girl in the glass. I wanted to feel like she and I were on the same page. Looking back, I realize that I was missing something. I felt hollow inside, like my actions and my body were two separate entities.
I don't remember what happened that night, or what it was that drew me to the mirror. I just remember my eye contact with myself. I remember feeling like I could never live with myself if I cheated her. That I was responsible for her well being. For my well being. It was at that moment that I decided I wanted to always be a good person. That I wanted to always feel confident about my decisions, about the path I was headed, about the woman I could become if I was brave enough to be her.
And so I made changes. I prioritized. I decided that I couldn't cheat myself, because even if no one ever found out, I would still know.
That night in the mirror changed me forever. And even though I don't often think of that experience, sometimes when I feel disconnected, or hollow, or any sort of empty inside, coming back to that night in the mirror always helps. It's as if I looked at myself that night and recognized, "I know you."
"The best day of your life is the one on which you decide your life is your own. No apologies or excuses. No one to lean on, rely on, or blame. The gift is yours - it is an amazing journey - and you alone are responsible for the quality of it. This is the day your life really begins."
- Bob Moawad
quote found here. photo unknown.