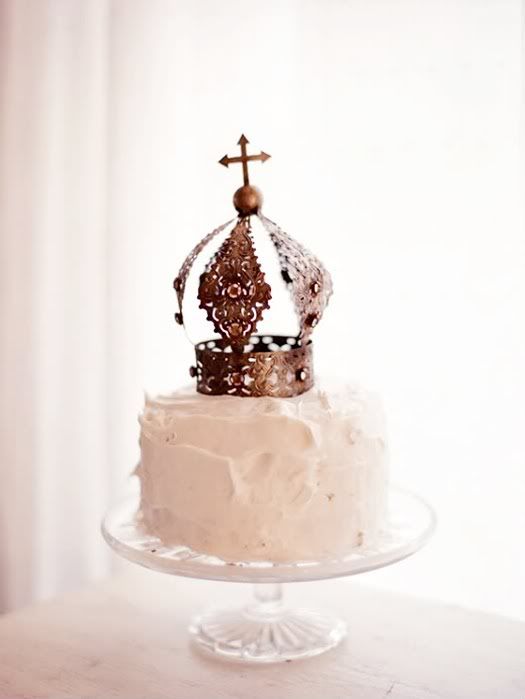 When Kevin was a toddler he had a nickname, "The Great Ransacker of the Sky." He got into anything and everything. His parents even tell the story of finding him on top of the refrigerator as a two year old. The
refrigerator
.
When asked how I was as a child, it was difficult to respond. I was a good kid. I slept a lot, I didn't throw huge tantrums, I understood the word no. But growing up I always felt like I was a little bit different. I had an aunt tell me once when I was feeling out of place with my cousins that I was "precocious." Precocious? I wondered. Sounds good.
I looked it up in the dictionary that evening.
.
pre·co·cious
[
pri-

koh

-sh

uh
s
]
Show IPA
1.
unusually
advanced
or
mature
in
development,
especially
mental
development:
a
precocious
child.
2.
prematurely
developed,
as the
mind,
faculties,
etc.
3.
of
or
pertaining
to
premature
development.
It is a word I had used ever since to describe myself. A precocious daydreamer. Instead of chasing after boys when I was younger, I read books. Instead of playing frisbee with the neighbors, I locked myself in the below-the-stairs blanket closet and wrote poems and stories, grueling over every word and sentence and comma until my mom came and found me to tell me it was time for dinner.
I'd like to think that I have grown out of my precociousness a little bit. That I am not as high strung as I used to be. That I know how to have fun a little more. But every now and then Kevin will ask me if I want to watch an episode of something or other with him, and I feel frustrated because he interrupted my thoughts. There are times when I get annoyed with my boss for pulling me away from a daydream to fill out a report, or attend a meeting where there are no beautiful words or elegant thoughts.
And so I realize that even though I am an adult now (or at least, pretend to be). I still have that precocious little girl inside somewhere, just yearning for a fierce battle, or perfect haiku, or tragic ending, whatever it is.