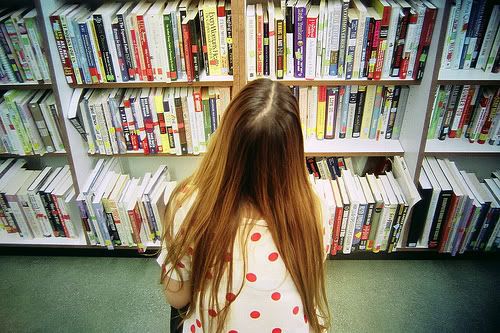 I don't necessarily believe in pre-destination. That things are decided for us, and that we have no say in the matter. But I do believe that God gave us individual talents, and that they in a way, show us what He wants us to do here on earth.
If you have a beautiful voice, I believe that God intended for you to sing.
If you are 7' tall, I believe that God intended for you to play for the NBA, or at least reach the things on the top shelf of the grocery store for old women.
If you love to cook but don't know how, I believe that God intends for you to learn so you can do what you love, because when you are doing what you love, you will be happier.
And I believe that God wants us to be happy.
I don't know everything, and maybe I never will, but I do know that every single one of us experiences certain things because they show us what we are good at, what we should do -but mostly what we can do. I heard it said once that life is about finding your medium. And I am realizing lately that my medium is writing, and I am going to do that because I think I was born a bookworm and a word lover and harbor a passion for poetry because God intended for me to write.