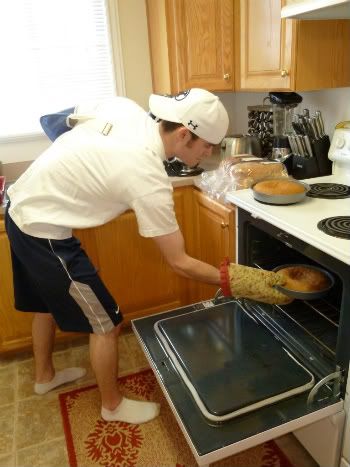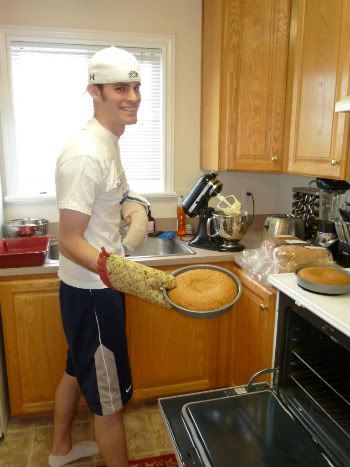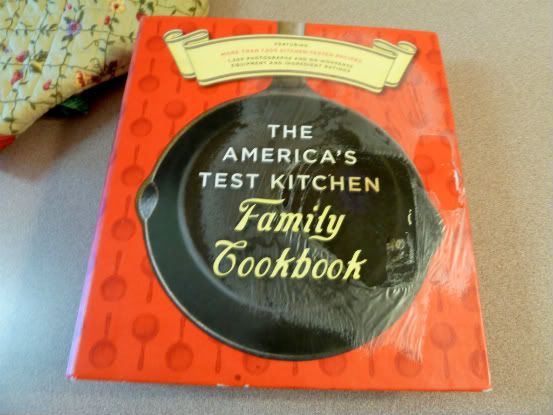 Julie (SIL) and Kevin (future BIL... confusing I know) have a long love story. They met over three years ago as freshmen, where they did freshman things and fell in love. Julie told me that she would often come home from school and find a cake pan and a whisk on her bed with a note that read, "Come over. Let's bake." They had a particular carrot cake that they both loved, and would make from scratch.
Kevin got called on a mission to Colorado, and Julie waited around for him for 2 years. That doesn't mean she didn't date anyone else. It just meant that she still loved him, that she knew things could work out, that she didn't find anyone else better suited for her.
While he was gone, she still made the cake. For his birthday she sent it to him in the mail. A whole cake. And when he came home from those long two years, they made it again.
Of course I had to ask him if he would be willing to make it for her shower. He agreed, but had surgery on his hand two days before. He insisted on coming anyway, pain meds, sling and all.
He made the cake with so much love. Even with one hand, he tried to do as much as he could do. He was happy the entire time, so happy because he knew it would make her happy. And she was.