I know I have been a lame blogger lately. 8 flights in two weekends does that. Here is a glimpse of my past couple weeks. Last business trip! I will return to normal on Monday.
Slot machines in the Vegas airport. Even the airport feels gross...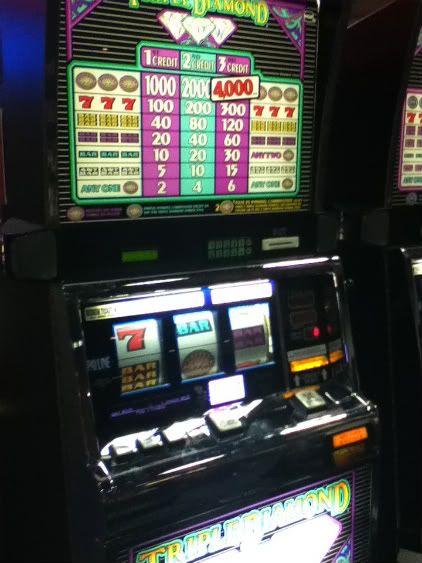 Feeling like a 10 year old with all of my sparkles. What was I thinking?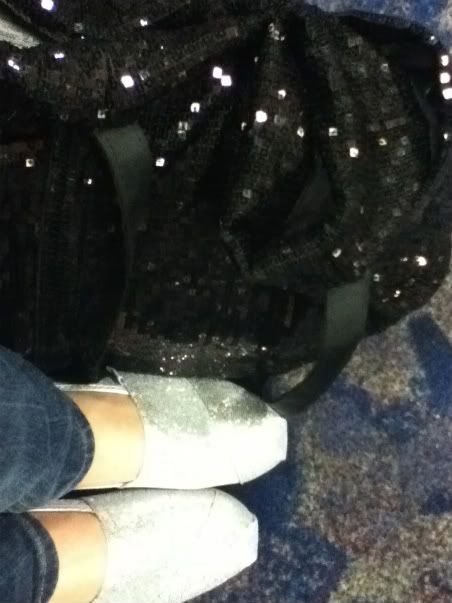 Saving my Elle Decor all week so I could look forward to the plane ride. Elle Decor and Ginger Ale make everything better.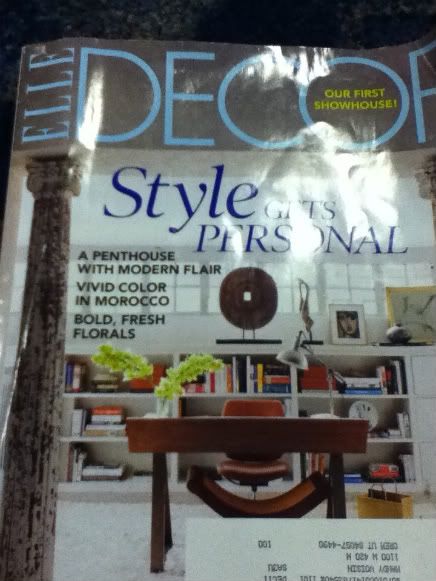 Best event of the travels so far. Kyle spilling is $8.00 shake all over the floor (after waiting for 45 minutes for it) and Weston telling the janitor, "Excuse me sir, I think my friend needs some assistance." (Btw- Kyle is single ladies. Let me know if you want to be set up. I promise you will not have a more enjoyable time.)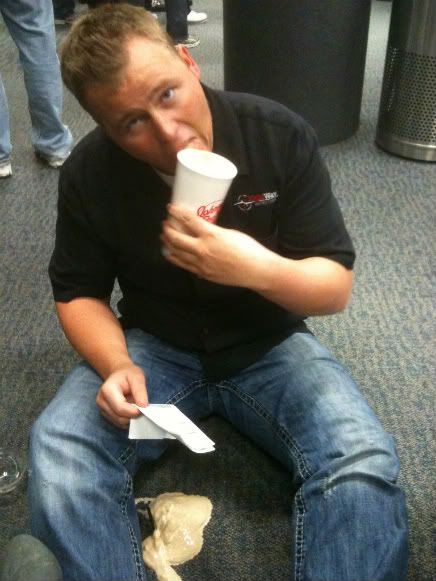 As fun as traveling is, I cannot wait to be home a whole weekend.