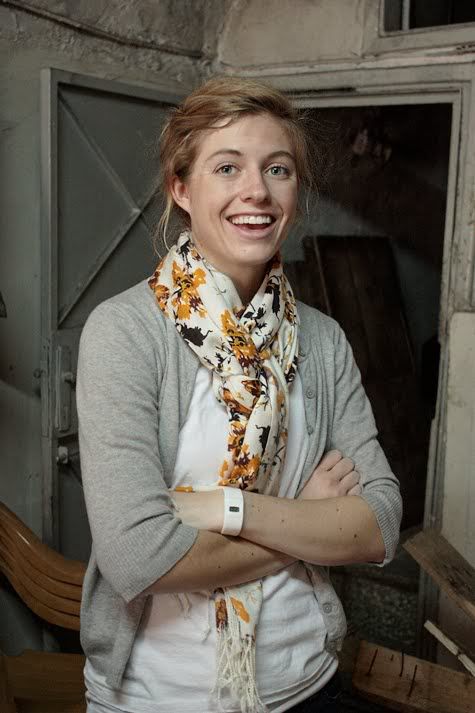 Growing up my dad told us to each pick a holiday and make it ours. He would provide the necessary budget, but we were in charge of making that day great. My dad chose Winter Solstice - fostering the tradition of a fire, s'mores, and howling at the moon. (?) My mom chose Halloween and Lacey chose Cinco de Mayo - complete with a piñata and guacamole, Missy and I jumped back and forth between holidays, never really choosing one in particular (so lame) but Jessica, took St. Patrick's Day by the horns and made it one of the best days of the year.
Every St. Patty's we woke up to nasty green pancakes and green eggs and limeade. She scattered green footprints around the house and took us on a treasure hunt. She made pinching an art - and wearing green underwear or green socks didn't count. She told Leprechaun jokes all day. Most of them were lame, but some were funny (i.e: What do you call a diseased Irish criminal? --A leper con.)
I never really cared about St. Patrick's day, but I always cared about Jess, and today she is in Jerusalem. Doing things like herding sheep? But mostly studying and touring. She went to Egypt and Jordan and now she is in Galilee. Just thinking about her makes my heart hurt and my eyes fill with tears, but in the spirit of being happy on her holiday, let me just say that missing her while she is happy is so much better than missing her while she's sad.

Oh, and Jess? St. Pat's sucks without you.