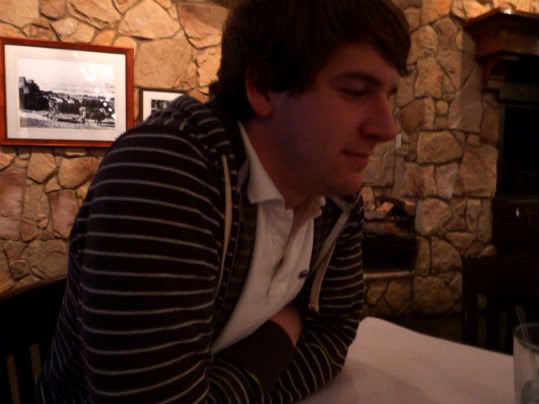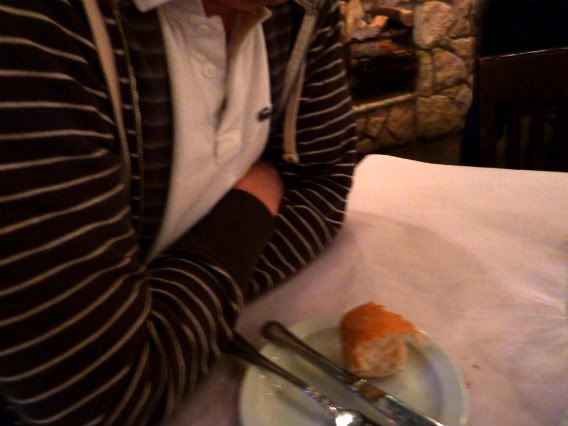 I used to have so many other things to write about.
Break-ups, broken hearts, first kisses, distance.
So many prompts for new poems, new work, new thoughts.
These days I only have one prompt: Happy.
Maybe that muse is not as deep, or dark, but it is truth.
And truth is better than cheating boyfriends and loneliness.
I hate to be annoying and peppy or seem fake,
I really do have hard days, and things really aren't perfect.
But ultimately, I am happier than I have ever been in my life.
"The joy that isn't shared, I've heard,
dies young." - A.Sexton