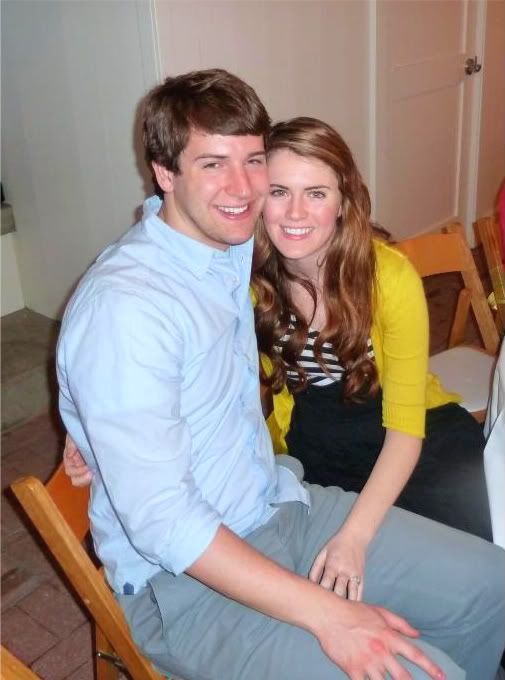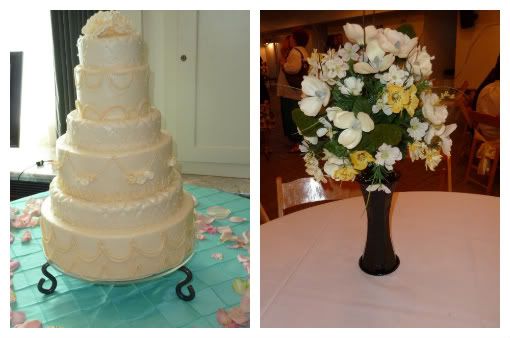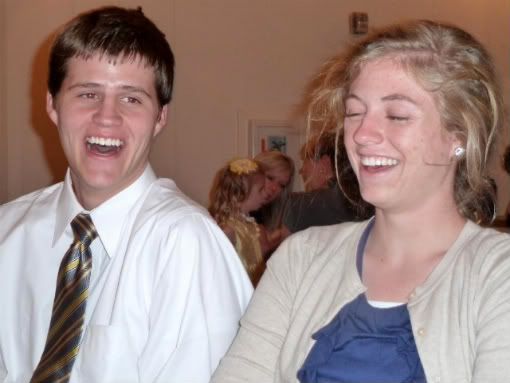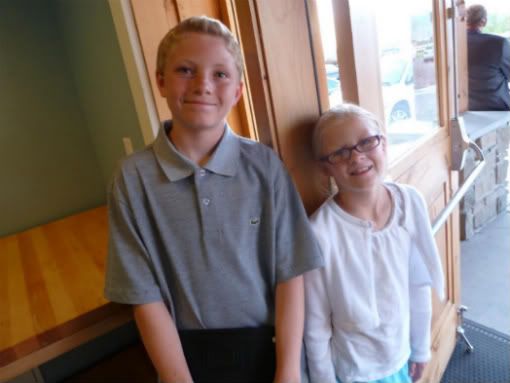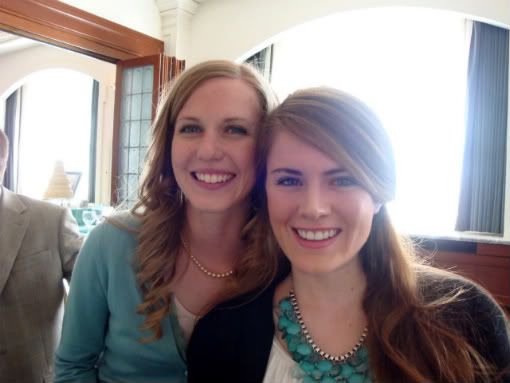 We had two weddings back to back this weekend. The first was for my cousin Stefan and his new wife Jamie. The second was for my friend Maddi and her new husband Rick. Both weddings were beautiful. It is the best thing in life to get together as family and friends and celebrate the new additions to your lives. I really believe that.
p.s. I accidentally matched both weddings. Yellow for Stefan's and Tiffany Blue for Maddi's.
p.p.s Aren't my little brother and sister the cutest people on the earth? They really are.