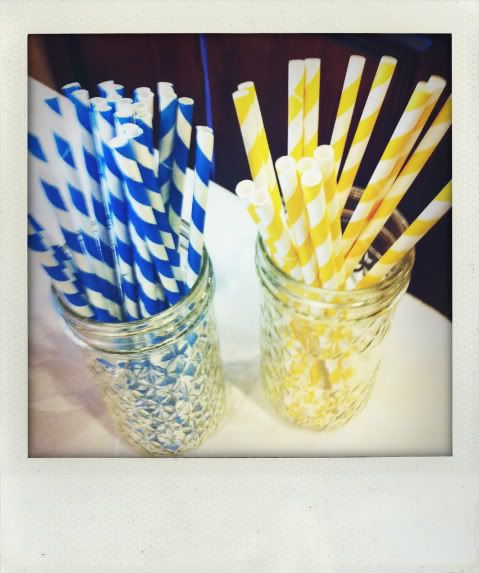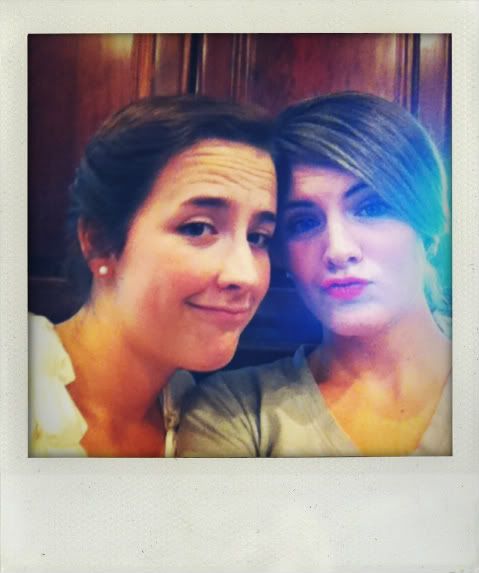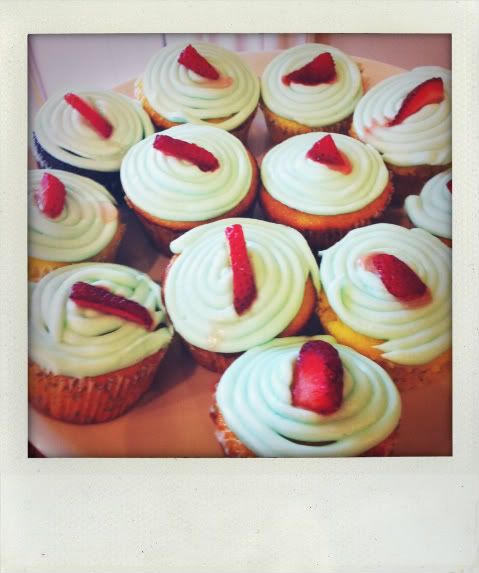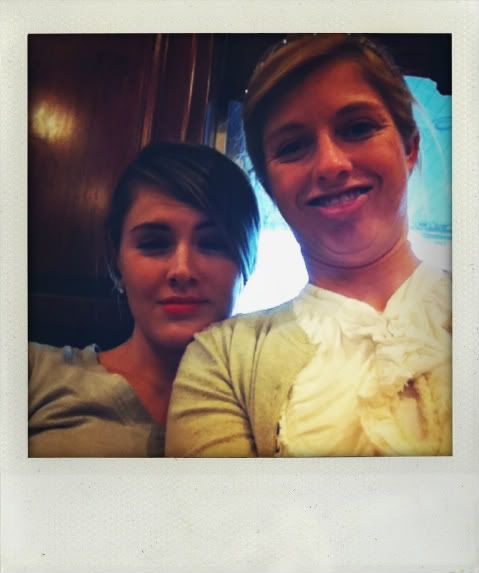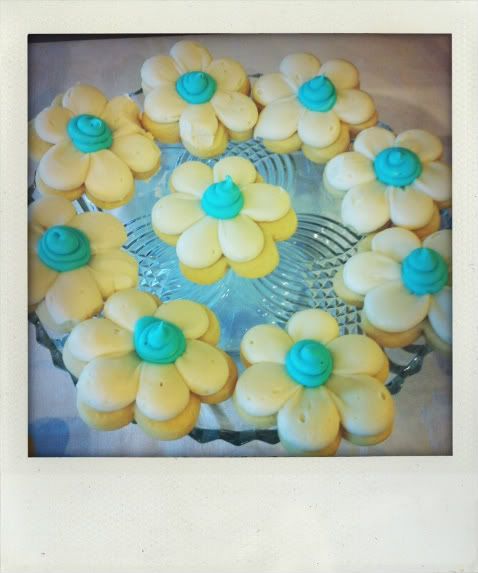 Last night my mom and sisters and I threw Melissa a baby shower. We are not boy experts, having only one in our family and all nieces so far, but it was fun to plan something for a baby boy. We had so much good food, talked for hours and patted her tummy more times than she probably cared for.
My biggest regret is not getting a picture of her cute pregnant self. (I also neglected to get one with Allison - (Hi Allison! I know you are reading this) or Hills.
I drove my sister Lacey home after the shower to her in-laws where she is staying for a few days. Out of nowhere a deer ran out from some bushes in front of our car. Luckily we stopped in time, but really, we barely missed it. We sat there for awhile with our hands on our hearts in the middle of the road and kept asking each other, "Are you okay? Are you okay?"
Today I am sitting at my desk, feeling so grateful for such an enjoyable night. For safety in the midst of deer jaywalks, and the fact that we can ask each other, "Are you okay?" Because sometimes the answer is no, but at least for now, we are all okay.