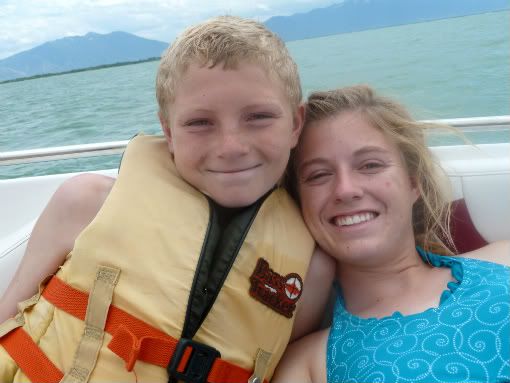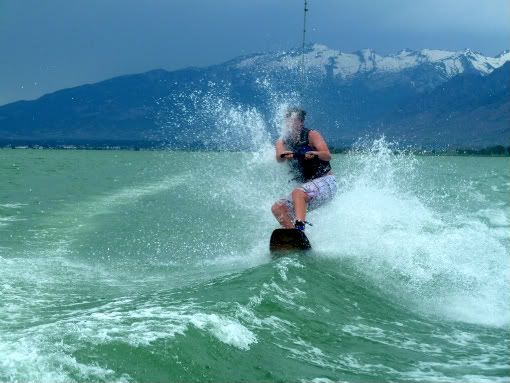 My family and I, we are boat people. My dad grew up on the lake with his dad, and my mom spent weeks every summer at Lake Powell. I learned how to water-ski when I was just little, and most of my best and favorite summer memories involve boating with my family. Kevin knew when he married me that we would have a boat someday.
It's in our blood. We are boat people.
It was so fun to take Kevin's family out with mine. In a way it felt like an initiation into the family or something. We had a great time, and can't wait to go back again with them.