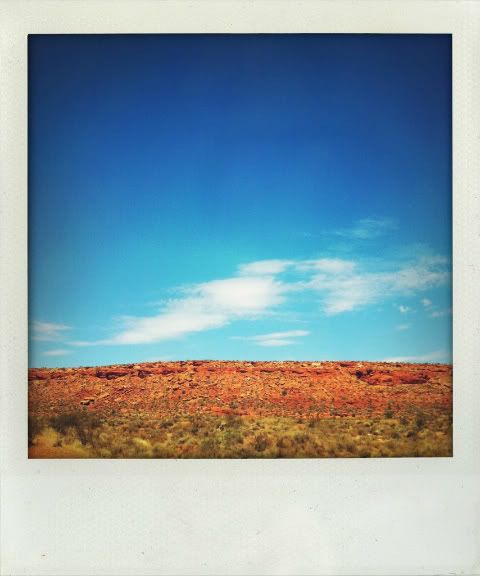 Kevin took me on a surprise whirlwind trip to Vegas over the weekend for our anniversary. He didn't tell me where we were going until we got there which made it so exciting and funny. Once we got to Vegas, he took me shopping and spoiled me with dinner and new clothes.
Around 9:00 he led me to Treasure Island, where we saw
Mystere by Cirque du Soleil.
I told him a long time ago that I had always wanted to see one of their shows, and he found tickets and planned our whole weekend around it. It was the most incredible, strange, and interesting thing I have ever experienced. I felt so encompassed by the talent and raw beauty of it all. We humans are such interesting creatures.
The truth is though, I wouldn't have cared if we had driven the entire weekend with no destination. Just to be alone with Kevin in the car where we could really talk and have fun together with no school or work or other time constraints was exactly what I needed. Sometimes I can't believe we have only known each other just over two years, and married for only one. He is such an essential part of me and who I am I wonder how I made it 21 years without him.
(the only picture from the trip - we were having too much fun to ruin it with pictures)