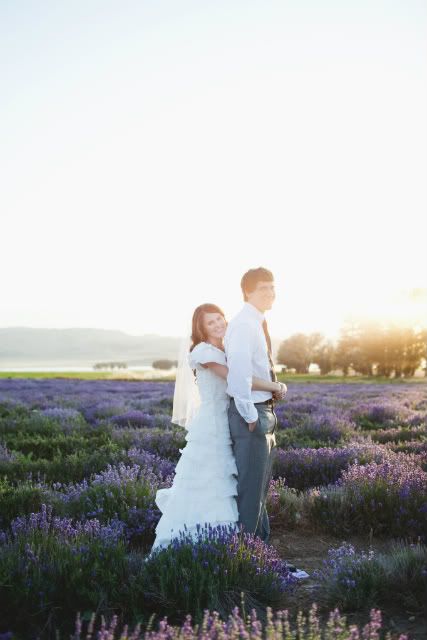 Kevin and I celebrate our one year anniversary this weekend.
This past year he has carried me through more tear-filled nights and panic moments then seem fair, and he does it so gracefully. If ever I felt unloved in my life, he has cured that entirely. He does not expect love to be reciprocated exactly - - it is not symmetry to him. It is altruistic. It is guileless.
The thing about being married to Kevin is that I don't just love him more after being married to him for a year now. His example of compassion and kindness has given me the ability to love everyone I know and meet with more love than I ever had before.
He has made my life more than I could have ever made of it alone, because he truly believes I can do anything I want to do in this world. His love is empowering.
Happy Anniversary Kev. The best thing I ever did was marry you.