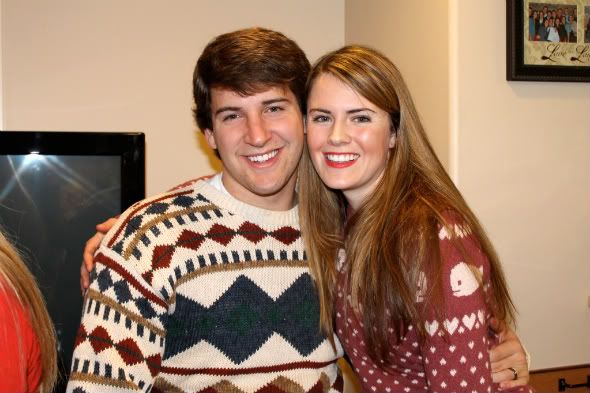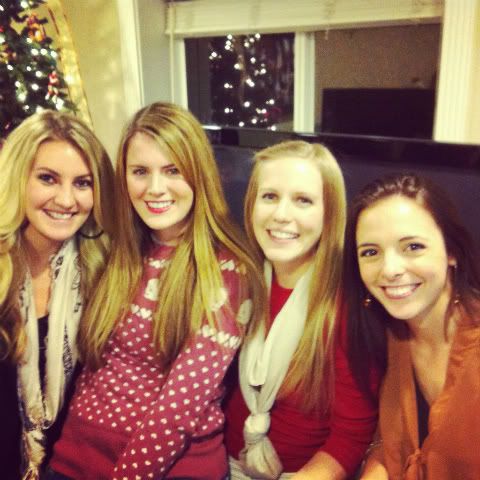 A few weeks ago my friend Stacey (2nd picture far right) threw an epic Christmas party, and I just got the pictures back from it. Kevin and I found the ugliest sweaters we could without having to spend any money, and this was the result. Stacey is the best party planner - and this party was no exception.
My favorite part was the White Elephant gift exchange. Kevin and I brought our old, (think 90's) tv and put it in a garbage bag. Of course Tia (very center) chose it first. Watching Dan her new fiance (!) lug it up to their car after the party was so funny it brought me to tears.
p.s. If you want a good read, read this
Stuff White People
Like on
Ugly Sweater Parties
. So spot on.