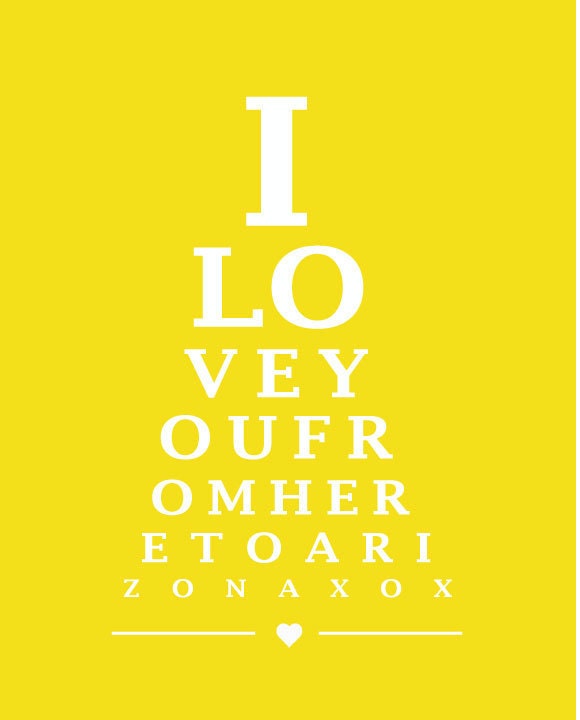 Remember how Kevin wants to be a doctor? It is actually going to happen, but we are going to have to move to Arizona to do it. He will be attending Midwestern University and will graduate class of 2016 (Ohmygoshthatsoundssofaraway.) To say that I am proud of him would be an understatement. This is the culmination of thousands of hours, years (really a lifetime) of preparation, and so much focus and dedication. I know there is a lot more work ahead, but I also know he is very capable of it.
With all of the changes occurring in health care right now, we have had a lot of people question his decision to enter the field. (And a lot of doctors advise us not to do it.) It is amazing to me how every time someone says something negative, his response is always the same. That he doesn't want to do it for the money. That he wanted a career of service and that this was the best way he felt he could use his personal skills and talents to do that. I love that man.
We are moving mid-July to Glendale Arizona. If you are from there or love Arizona, could you just tell me all of the reasons I will be happy there? Because as proud as I am of him, I am also very apprehensive about leaving my family and the state I love behind.
Med school here we come!
(thinking I might need to buy this cute print for our new apartment)