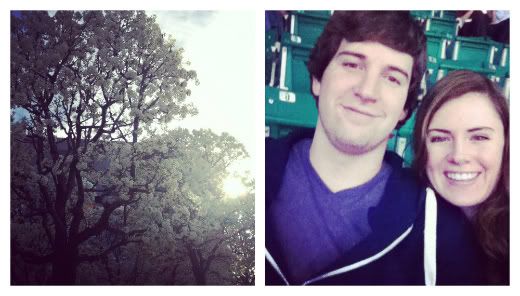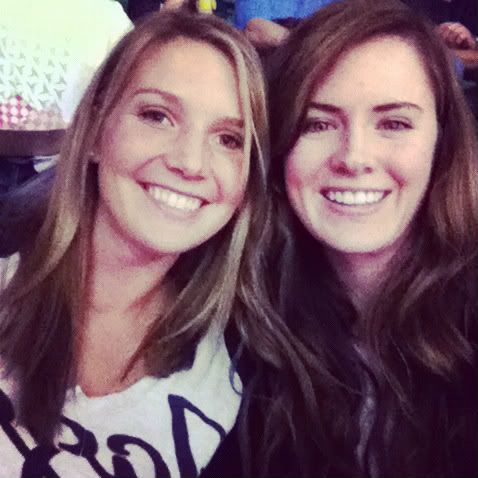 Last Friday I took Kevin to the Jazz vs. Kings game for his birthday so he could watch his beloved Jimmer. (Who played like five minutes and scored four points, but we love him anyway.)
Tia and her fiance Dan came with us, since Dan is a fellow Jimmer lover. The boys watched intently while Tia and I talked over the crowd, and laughed the entire game. Kevin kept saying, "You paid $40 a ticket to sit there and talk to Tia." Worth it.
I don't know if I can really say how much I love Tia. She is the most infectiously happy person I have ever met, and no one besides Kev makes me laugh harder than her. Anyone who knows her can attest that she is special in the most unique and surprising way. Some of my best childhood memories involve her, (the voice, girls camp Gaston songs, 7 Peaks Lazy River, Chicken Dance, etc.) and I can't wait for her wedding this month.
So, morale of the story: Make your husband happy by taking him to see Jimmer, and make yourself happy by taking a funny friend along.