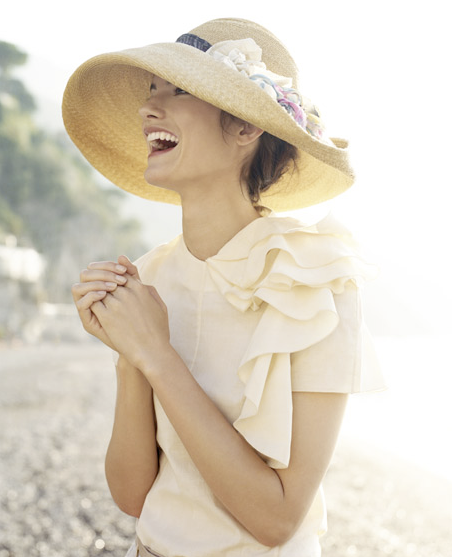 Kevin and I talk about names a lot, not only because we plan on having a dozen children (more or less) and names are a good way to argue about something that doesn't matter yet, but also because we both have names and like to think about what else we could be called.
Mandy. Not Amanda. It is simple and some people say it is cute, but I think because of Mandy Moore and too many horror movies, (as well as a plethora of gas station attendants) my name has been a little cheapened. I also was tragically not given a middle name (bring it up with my parents). I told Kevin we need to name our children names that will guarantee them a romantic lifestyle. His last name is French (Voisin) so if they are living in America they at least will be guaranteed a romantic last name, which means even if we decide on something terrible they will have some hope.
Kevin asked me what I would name myself if I could, and with a lot of thought I decided on the name Kate. Not Katie or Katherine, just Kate. I think the name Kate is simple and romantic and the last name really takes center stage on a name like Kate, making it timeless. Kevin thought it was a boring choice, but I happen to admire a lot of Kate's.
And I know there are more, that I just haven't thought about.
In case you were wondering, Kevin chose the name Jimmer. Shocker.
What would you name yourself? It is a much different process than naming a child.
photo via the fabulous kate