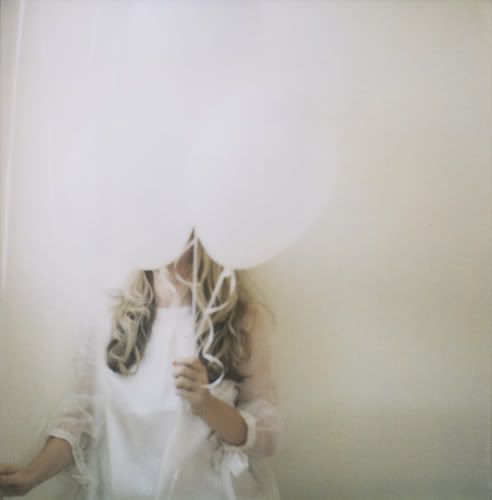 I know that on my birthday I should have some profound thoughts, but all I keep thinking about is W.S Merwin's poem "A Birthday," and how it speaks to me all throughout the year, but especially on my birthday its words just run through my mind.
Something continues and I don't know what to call it
though the language is full of suggestions
in the way of language
but they are all anonymous
and it's almost your birthday music next to my bones
these nights we hear the horses running in the rain
it stops and the moon comes out and we are still here
the leaks in the roof go on dripping after the rain has passed
smell of ginger flowers slips through the dark house
down near the sea the slow heart of the beacon flashes
the long way to you is still tied to me but it brought me to you
I keep wanting to give you what is already yours
it is the morning of the mornings together
breath of summer oh my found one
the sleep in the same current and each waking to you
when I open my eyes you are what I wanted to see.
I like 22. I think it will be my best year yet.