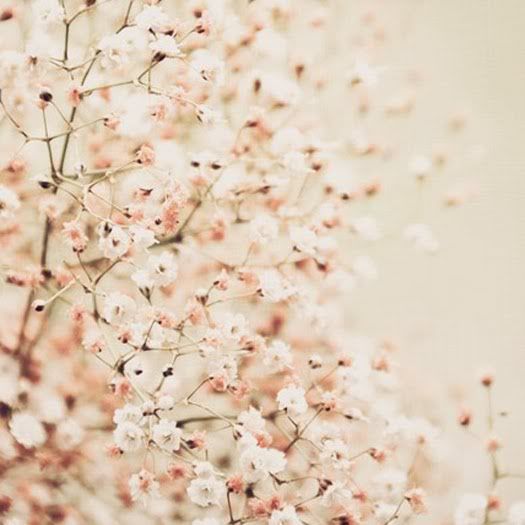 Why is it so easy to be mean to the people you love most?
I am on the phone all day with angry people, I work with angry people, and I am so nice to them, but when I get home it is so easy to be mad at Kevin, when he is the person who loves me most and is always there for me no matter what.
I think sometimes, that we are mean to the people who love us most, because we know that no matter what they will keep on loving us, and sometimes we take advantage of that unconditional love.
All I know is, that it is never worth it to be mean to the one person I want to spend all my time with, during the short hours we have together to spend, while I spend the rest of my time with all of those mean people, who I don't want to spend my time with, but I am still nice to them.
It doesn't really make any sense at all.
But I do know, that I am so happy to be able to say sorry to Kevin over and over - because no matter what he will never give up on me. And he always forgives me. (Even when -especially when I don't deserve it.)
Please tell me I am not the only one who does this.