Since I have been working around the clock like a mad woman, it is reassuring to surround myself with beautiful things. It calms me down, and helps me to realize that beauty is attainable in all aspects of our lives. These are a few things lately that are making me happy, making me feel beautiful, and getting me through this busy season.
Finding a matching vase to these at Jamali Gardens at a thrift store. Nothing better than a vintage, mirrored vase for $5.00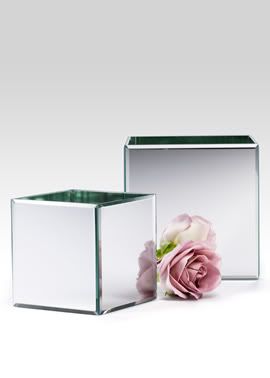 Monday nights are the best. My favorites are Chantel, Emily and Lisa. (Please can he pay more attention to Lisa? Even despite her frizzy hair.)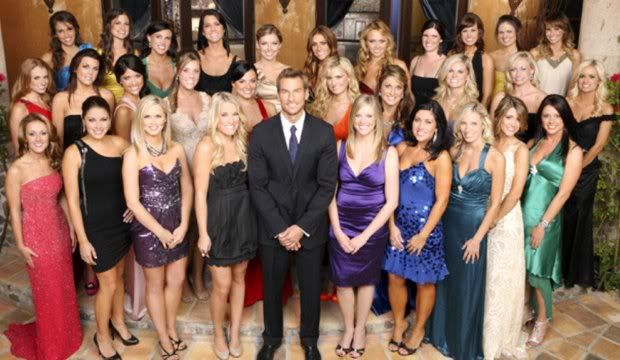 This paper is so beautiful, it belongs on a wall not a gift in my opinion. It is on its way to me, and I can't wait to put it in a vintage gold frame I found at a thrift store. It is the most beautiful print I have seen in a long time. I want to eat it.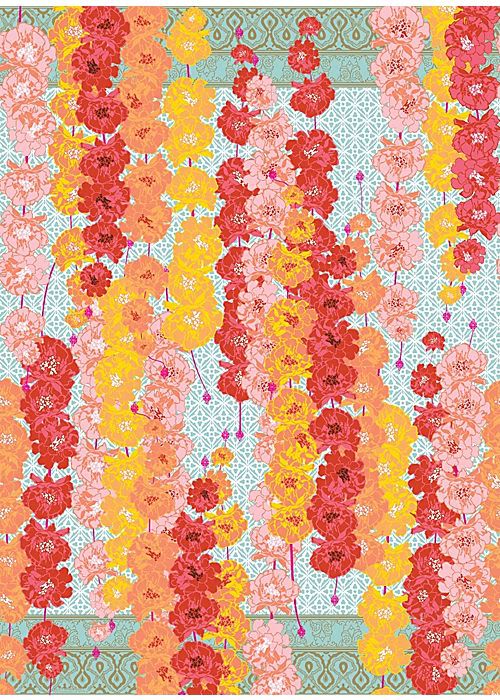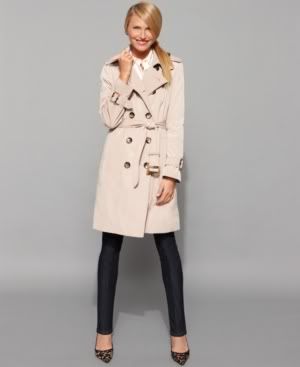 The idea of Anthropologie's wedding line. Six months too late for me, but it is still exciting.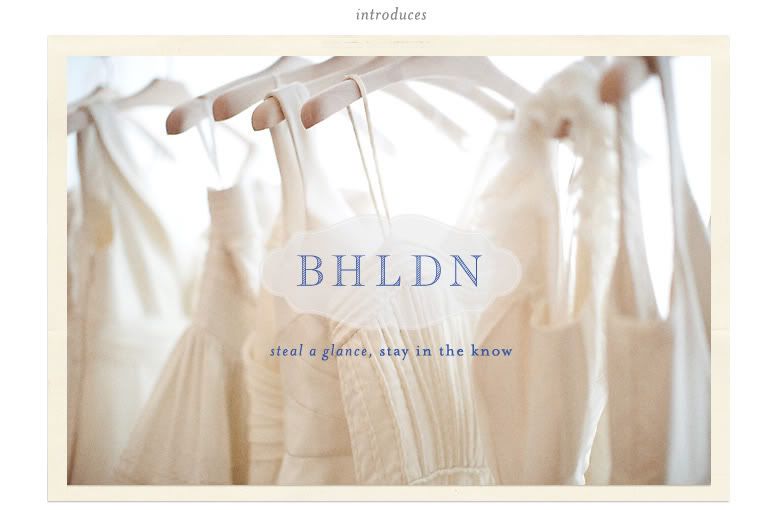 Sonnets From The Portugese. One of my favorite wedding gifts.
What is making you happy? Please tell.