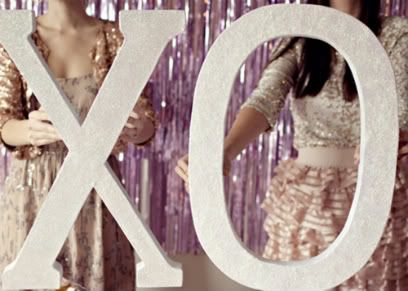 Love is everywhere these days.
It is in hugging Kevin like I haven't seen him in years after getting back from a business trip, and almost crying when he carries my heavy suitcase into our apartment at 1:00 am.
It is him telling me he couldn't sleep while I was gone because he worried about me.
It is him holding back my hair as I threw up all day yesterday. (True story.)
It is in my cousin calling just to tell me he proposed last week and he can't believe how perfect she is for him.
It is my mom calling to say that Callie went skiing for her first time and did great!
It is in me picturing teaching my future kids to ski - watching their feet snowplow down the slopes, and then taking off my gloves on the lift to blow on their cold hands.
It is getting a letter from Ashley begging me to send her poetry, because she misses it so much.
It is my sister-in-law telling me that her wedding is less than a month away, and she loves him more than ever.
It is getting Maddi's announcement in the mail and feeling almost tingly as I look at her picture because they look so happy and will be so happy together.
It is realizing that Kevin's birthday is in a couple of days and remembering that he proposed on it last year and I didn't think I could love him anymore than I did then, but now that is so silly because I love him so much more than that.