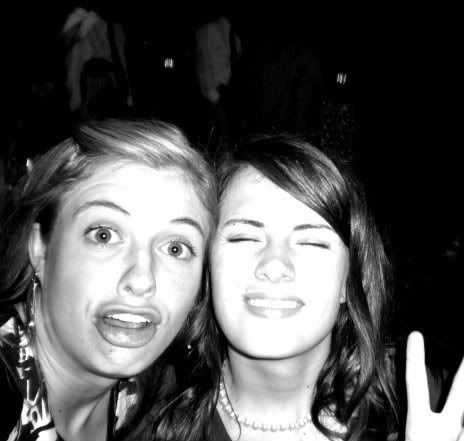 Sister Jessica opened her
mission call
on Saturday night to the Baltic mission - serving in Lithuania, Estonia and Latvia and speaking Lithuanian.
She was so shocked when she opened it that she laughed and cried all at the same time. All of us there kept screaming, "Lithuania?" "The Baltic?" and immediately opened our iPhones for a map of this place we had never heard of.
To say I am proud of her would be an understatement. I am so full of joy, in an indescribable way. If you want to see my cry in the near future, just ask me about Jessica leaving on her mission. It is foolproof and works anytime, anywhere. As of late: fast food drive through's, grocery store parking lots and the office. I love that girl so much.