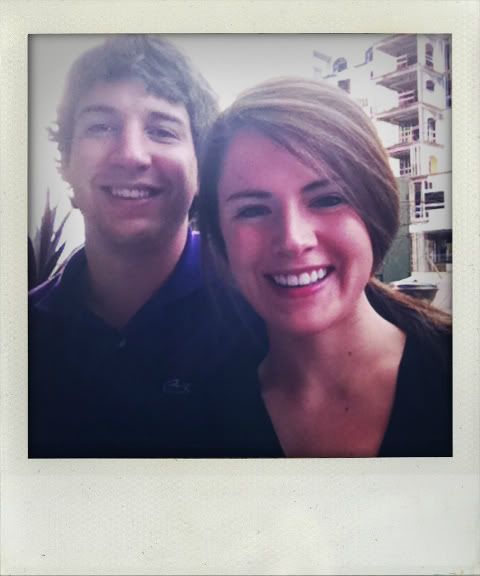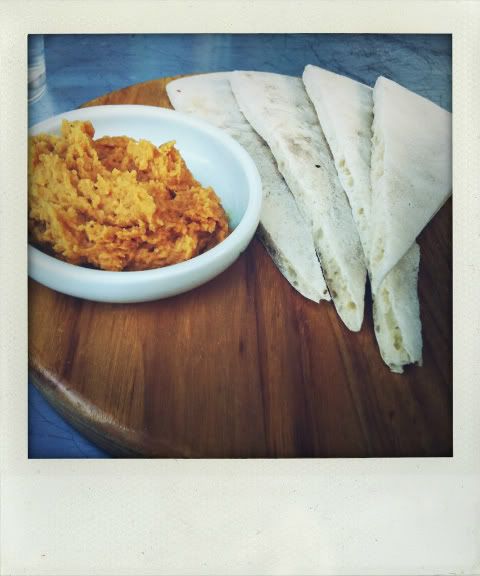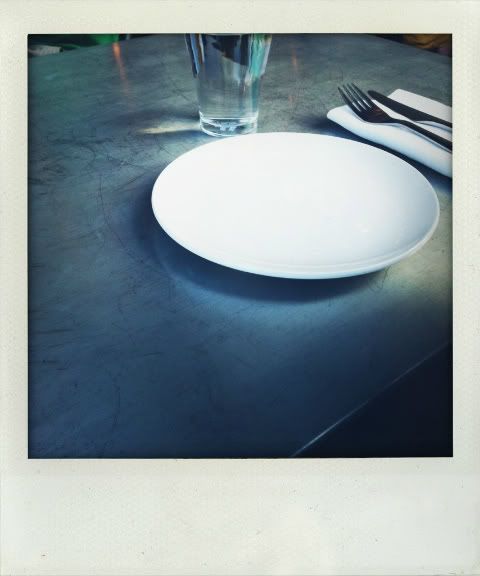 On Saturday Kevin and I went to our favorite place ever -
Pizzeria 712
for dinner. We had set a savings goal a few months ago and when we reached it we decided to celebrate by going there.
While there, our waitress happened to be a friend from freshman year and she asked how often we go there. I told her only on special occasions so she asked what ours was. We didn't know what to say. Do you talk about celebrating savings goals with your waitress? We kind of awkwardly looked at each other until she filled up our water and walked away.
Pizzeria is never a bad choice. We have yet to have a bad meal there - everything is perfection, and the atmosphere is intimate and cozy. If you live in Utah and haven't been, you are really missing out. If you don't live in Utah you are still missing out, but I am sorry you live so far away.
I am heading to Canada until Thursday to do some training in our stores there and then have a commercial shoot to style on Friday. It all sounds more glamorous than it really is. In my absence I asked three gorgeous friends of mine to guest post. They are all so lovely and inspiring, I think you will really enjoy what they have to say.
Follow me on
twitter
if you want to hear about my adventures this week.
Have a good week friends.