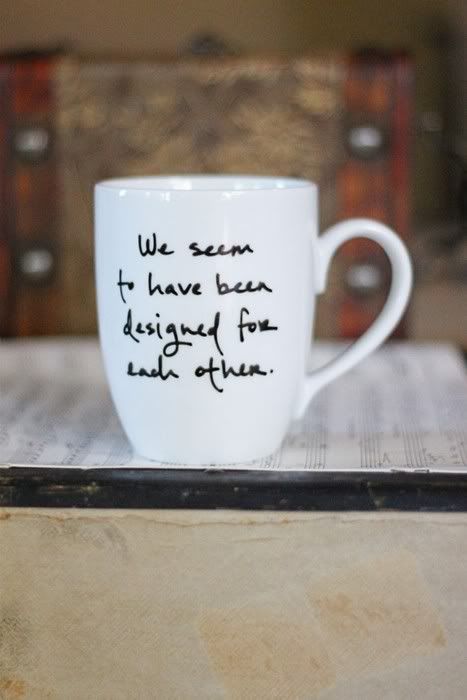 Last night Kevin and I started writing his personal statement for med school applications. This is my dream assignment for three reasons:
1. The quality of his statement determines the interviews he gets. And once people meet him, he is kind of hard to turn down.
2. I get to write academically for the first time since graduation.
3. I get to brag about my husband. On paper. To strangers.
Kevin read it the first time and felt better about himself immediately. I think I am good for his ego. Then he read it a couple times and said things like, "Brilliant Mind?" "Horse-like work ethic?" and made me tone it down a little bit. (Even though in all reality, I think it is true.)